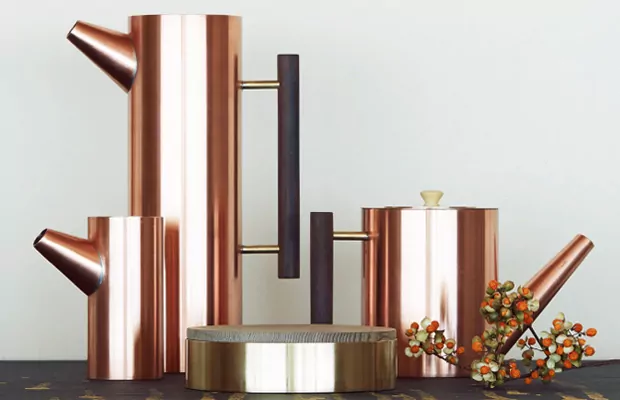 The Objects Collection by Kaikado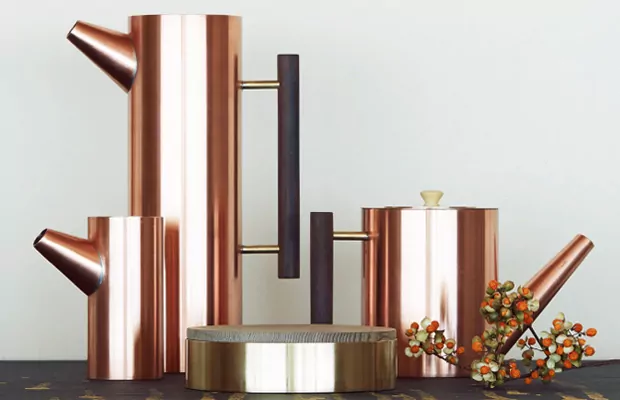 How I've not showcased Kaikado before I don't know, considering they've been a company that I've admired for a long while now. Actually, I've seen other websites run articles on them recently so I didn't feel like pulling across the same old imagery would be that exciting, as it would be just duplicating content. So when I stumbled in to this new range that they've created called 'The Objects Collection' it seemed like a perfect time to present the pieces and highlight the super work that they've been doing over many years.
Japan Handmade are the good people that are showcasing this new content from Kaikado, with Japan Handmade being a joint collaboration between craftspeople from Kyoto and Danish Design Studio OeO. The studio is hoping to revitalise some unique heritage products and bring them to contemporary living, a honourable thing to do and is definitely something that we're linked to ourselves on this website.
So this range that you see before your eyes has been designed by Studio OeO but is being produced by hand thanks to the craftsmen at Kaikado, established in 1875 in the city of Kyoto by Kiyosuke, creator of the first Kaikado tin tea caddy. The 130-year-old Chazutsu tea caddy is still Kaikado's signature product and is highly appreciated for its classic look and functional, airtight design. As you'll see below there are some beautiful everyday objects in this new collection and you're sure to admire the form and all-around quality, which is quite astonishing if you ask me.
You will get evidence of this in the short film that I have embedded below made by Japan Handmade as well. It will give you an idea of how each metal item is made, particular how they hammer the copper, tin, or brass and bend it in a particular way to make the containers. Each one is heated and shaped, so you're sure to appreciate the time it takes and the individual quality of each (these certainly are one of a kind). I'd love to have a go at something like this myself one day, then I'm sure I would be able to understand the true process.