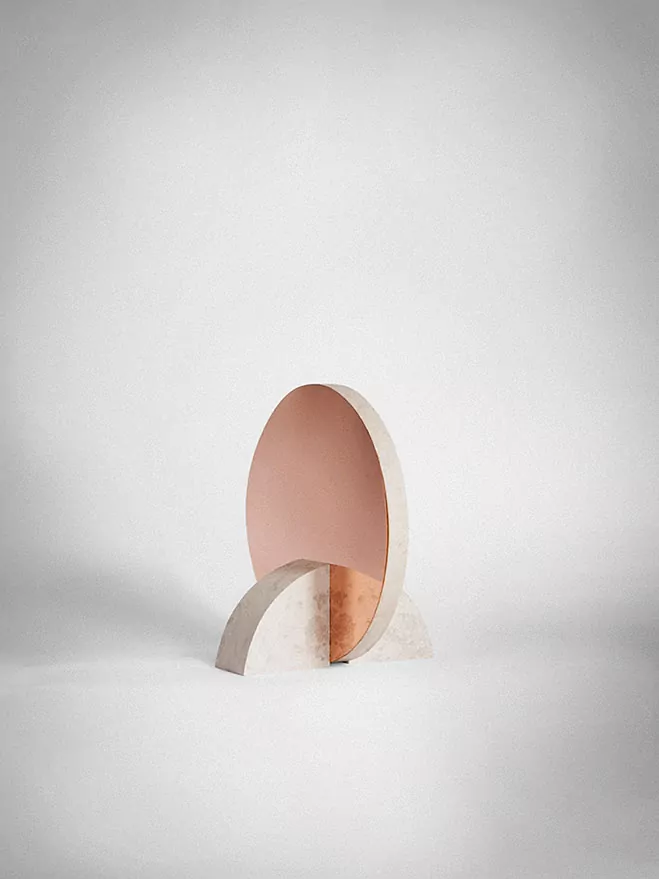 Unique and Experimental Works – Limited Editions by Studio Pepe Design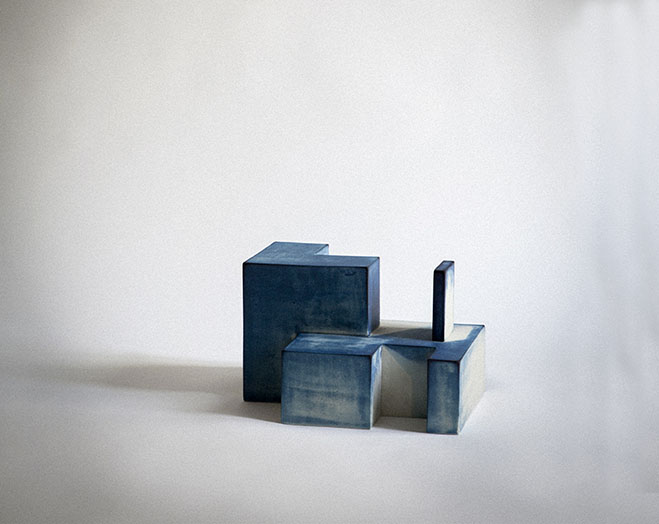 It's great seeing collections of work designed for big companies, but what interests me more, on a personal level, is what these creatives are working on in their own time. Limited editions, or something that contrasts their day to day work, is what breeds creativity, and I certainly found an example of it here in the work of Studiopepe Design.
This studio is the brainchild of Arianna Lelli Mami and Chiara Di Pinto, also co-founders of the established creative agency under the same name 'Studiopepe'. The contrast is that this sub-studio focuses on unique and experimental works, pieces that help define many of their projects for Studiopepe, whether that be for interior design projects or product design.
These particular pieces that I'm highlighting today are one of a kind objects, and I picked out two that captured my attention the most. 'Ossimori' is an abstract shape made from metal and stone, but then you also have the 'Out of the Blue' collection. I liked this one a lot, it experiments with form and shape in unique ways, and also incorporates colour and sets a boundary that they can experiment within. Anyway, here's a small selection from their website, there's plenty more to browse so make sure you go over and check it out.