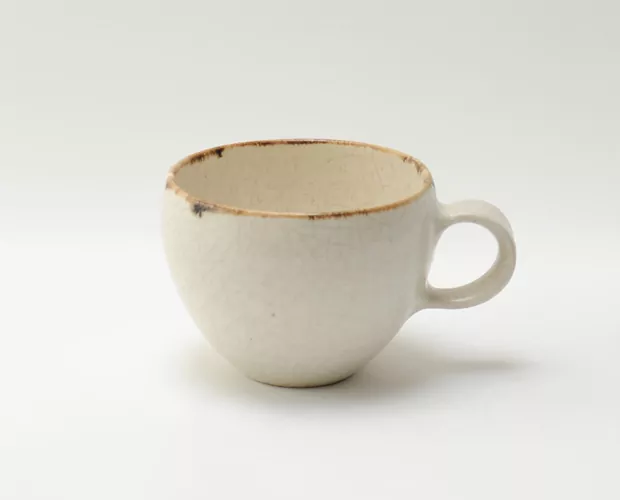 Works by Japanese Potter Mamiko Wada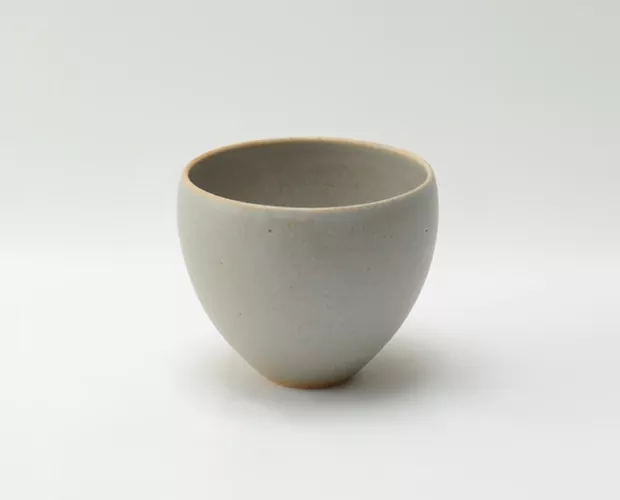 After my recent posts on architecture, basket weaving, lacquerware and antique art, I feel like I've been pulling out all the stops to show a variety of different subjects on the blog. It's not always that easy, as usually these things come in bunches so you end up with too many architects or too much furniture, but that's just life I suppose. So I thought I'd place in some simplistic pottery that's extremely inspiring, particularly as I'm craving to get into the workshop so I can start making some more items on the wheel. The aesthetics and also the natural textures that have come out in the glazes/clays are especially epic, I also found this with one of our in-store potters, Misa Kumabuchi of Mushimegane Books who's style is quite similar, using the natural elements of the clay.
These particular vessels and pots are by Japanese maker Mamiko Wada who learnt the basics of pottery while attending the Osaka University of Arts in 1995. Later carrying out planning, design and production of new products at Mino pottery, but decided to go independent in 2005 producing small run items for shops and galleries. One thing I personally spotted after reading this information was the conflict between mass production and her own style, you can see her expressive nature creeping out of the pots only slightly. But to be honest I really like this, it's very appealing as the functionality is the majority but it also has something about it that's hard to put your finger on. I guess it's the mixture of form, the quirky levels and curves, alongside the textures that I talked about above which gives it that unique one of a kind feeling. Overall some beautiful pots that I would certainly be proud to own in my home.
Another element that is attractive to Mamiko is that of colour, she has said in an interview before that the colour sometimes comes before the form, she can picture the colour alongside the shape and nature of the final piece. This is quite an unusual concept to me and is something I'm not particulary used to, as I would personally think about the shape and then go from there. But I can see how she's relating the natural environment to her objects, often referring to plants to see how they move and grow upwards. A nice way of picturing pottery in general. So as usual I'd urge you towards Mamiko's website for more, she's got some other pots on her website and I'll certainly be checking back throughout 2013 for more. I seriously can't wait!