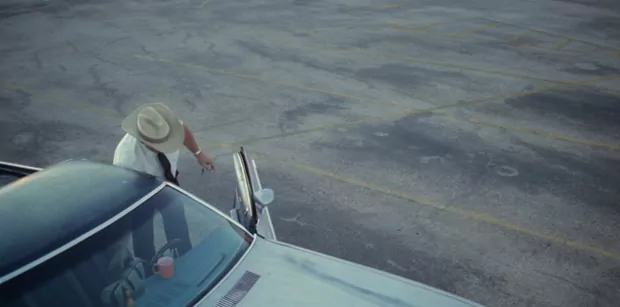 Home For The Holidays by Christian Sorensen Hansen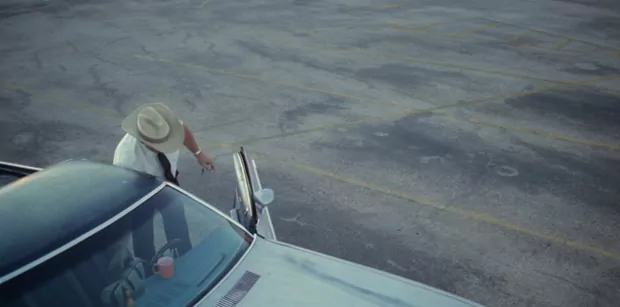 Filmmaker and Director Christian Sorensen Hansen has been out creating again and it has to be said his little narratives are really quite something. I think for me I'm a big fan of how genuine Christian's films feel, when in reality we all know that the scenes in front of us are being played out by actors. The piece I've brought across today is perhaps a little more scripted than the opportunist piece Mark shared with everyone over a year ago now, but it flows so freely throughout you'd never even stop and consider it.
The song which the film is based upon is titled "Home for the Holidays" so Christian has opted to home in on the fondness of normality, following one individuals daily routine as he returns to the mundane cycle of his working week. As the film progresses we see the main character really embrace a lighthearted attitude to the tasks at hand, reminding us all that first and formost we should be seeing the bright side in even the most mundane daily responsibilities.
If you're anything like us here on the site you strive to be working in a field that you love anyway, I think we often forget how fortunate we are to have been able to build something of our own. Although we are submerged in all those nitty gritty tasks involved with setting the store up currently, it's a really exciting time and far from mundane. Hopefully this piece will inspire you to make the most of your day, it certainly did for me – so watch on below and enjoy.