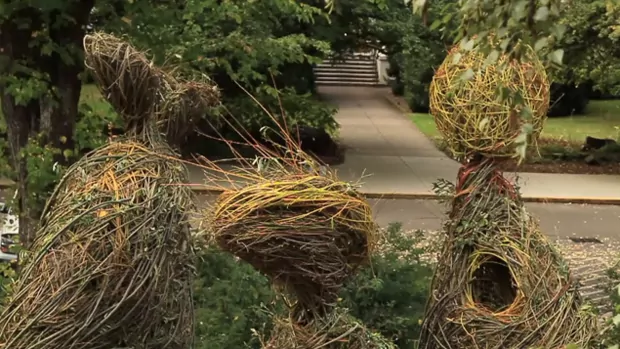 Inspired By Series from Shwood Eyewear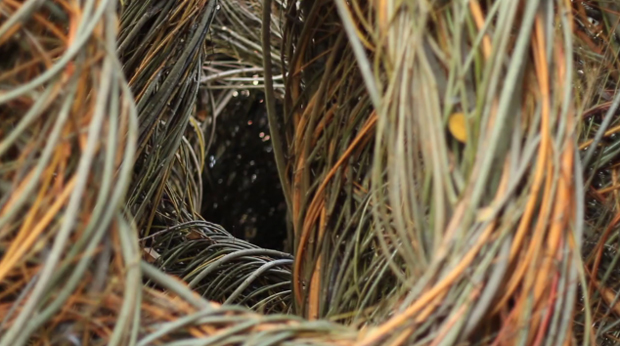 Lots of different brands seem to be jumping on the bandwagon, connecting with creatives that inspire them in the hope it will empower those ever so important customers. Personally I think it's great to see, when we promote creative industries I'd like to believe that everyone involved in that specific industry reaps the benefits of being showcased.
I'm a big believer in one thing leading into another, call it karma if you will. So considering this I'm really fond of the piece below which has been commissioned by the Shwood Eyewear company. In this episode we get to follow the talents of a sculptor named Patrick Dougherty who uses age old primitive techniques to design some beautifully weaved wooden structures.
I think what is most inspiring about the work that Patrick does is the fact he brings together groups of people that have never weaved before and works with them to create something remarkable.There's quite the sense of community in this project, not just in the diverse range of people helping to create, but the viewing experience for the locals too.
I think craft has the power to bring people together from all different walks of life, which is why I think it's so important to encourage this type of thing, big kudos to Shwood Eyewear from us!