Short Film on Bluesville's Dying Process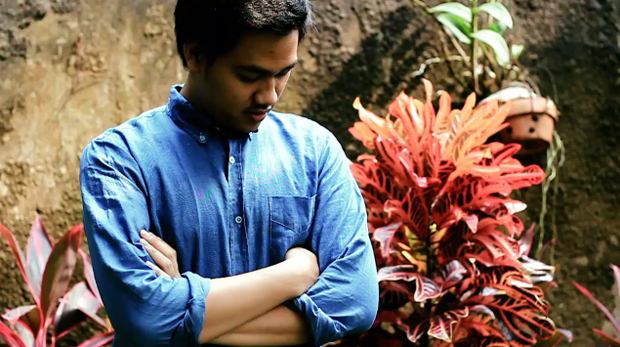 What I love most about the internet is how far reaching and open it is, you can learn so much from so many different individuals around the globe. Take this short film for example, it documents the creation process of a brand over in Indonesia called Bluesville who still cut and make everything by hand, they're particularly adept at using a range of natural dyes.
Utilising the diverse range of plants born from Indonesia's hot climate, the team at Bluesville are offered an expansive range of colouration all year round by the local wildlife which often leads them into experimentation. In the past they've been known to dabble with Jengkol, a local fruit, rancid mangosteen and indigo along with wood ash from local mills.
All of this experimenting presents a wonderful patina of colours that can only be truly matched locally to Bluesville's workshop. This year those behind the brand have got together and decided to formulate their very first collection, which can be viewed on their website for those that are interested. I will certainly be keeping an eye out for developments over on their page, I just love seeing things being made the traditional way.
For those of you not speaking Indonesian and that own a pair of reading spectacles you may want to grab these now as the subtitles throughout are a little bit on the small side. Regardless of this Adystra Bimo the filmmaker has done a great job of documenting the story of Bluesville, the techniques they use and their vision for the future as well. Hopefully this might inspire some of you to go out and create some of your own clothing, so watch on below and enjoy.