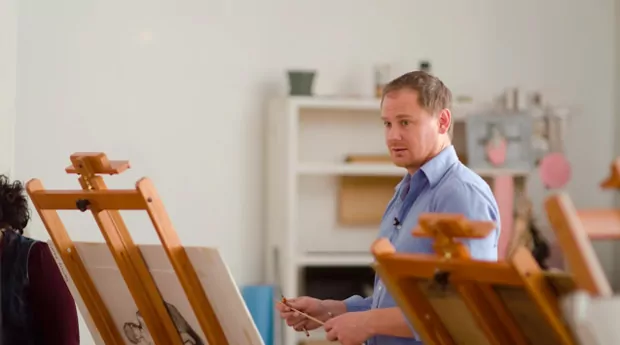 Short Film on Sculptor Lance Dooley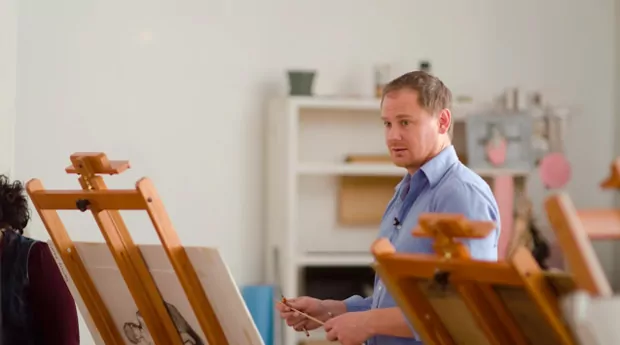 Late last night I really enjoyed watching this filmed piece which introduces American artist and sculptor Lance Dooley, so I promised myself that come the morning I would return to it and share this with everyone here. The artist himself is somewhat of a traveller and you can tell this has had a massive impact on the way he looks at the world, and equally the vision he has in his artistic pursuits.
After graduating from art school he served four years in the Army before training as a electrical engineer and working in this field, all of which reaffirmed his love to create. By this time Lance had given up the ghost with painting and had become fascinated with the concept of sculpting using clay, which is what we get to see the artist doing in the video below. Compiling what he had previously learned about the human anatomy when drawing, Lance perfected his technique and this has become his bread and butter as an artist.
The only thing that this video is missing for me is a little reference to the inspirations and influences that Lance has had over the years, but aside from this it was absolutely on the mark. Lance looks like a real talent on the sculpting front, I'd be interested to see what he produces in the near future. If you too would like to follow his creations, there is currently no place better than the artists webpage which can be accessed via the link below.