When I Was A Kid by Caleb Vinson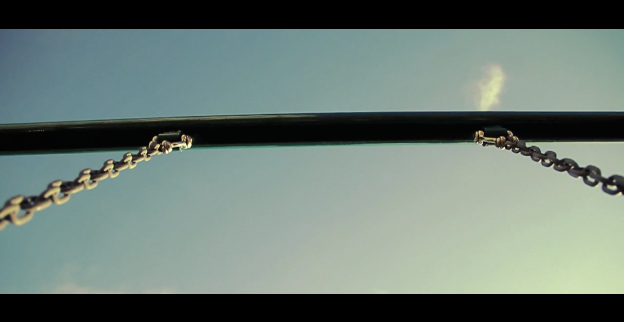 We've showcased works from Chicago based creative Caleb Vinson previously on this website. Today we bring you a short piece to start off the morning titled "When I was a kid". Shot with a Canon 7D, this is quite an experimental short film that plays with the idea of a child's memory. The natural tones really caught my eye, when you watch below you are sure to notice the lovely blue skies and terrific light from the sun, the yellows seem fade across the screen perfectly.
The song by The Radio Dept. called "You and Me Then?" really helps this piece as well, gives it a boost all round. As a whole it gave off a sense of nostalgia, short but sweet. I'm sure you will all like this so watch on below.