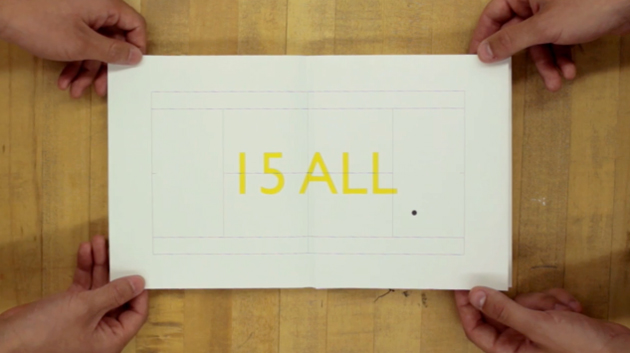 Wim•ble•don By Bryan Ku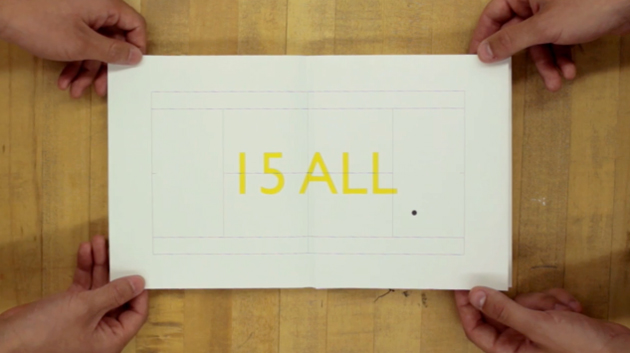 With just under four days now until all our eyes feast on the sporting festival that is Wimbledon there seems to be a fair amount of Tennis related creative projects springing out of the works. This short film by design student Bryan Ku caught my eye with his creative approach to revisiting the 2008 epic final between Roger Federer and Rafael Nadal.
I really love what Bryan has created here, using the medium of print he has been able to craft a project full of wit and imagination, recycling the commentary of one of the most memorable finals tennis has ever seen. He's opted for a refined and simplistic aesthetic in the project which I believe has given the piece an added depth of character, sometimes I don't think you need to over complicate things to create an impact visually.
It's refreshing to find young creatives being experimental in their projects, when browsing through his online portfolio it instantly becomes evident that Bryan has a promising future working as a designer. Be sure to to keep an eye on what he's creating through his webpage below, no doubt he will be showcasing many new exciting projects soon.