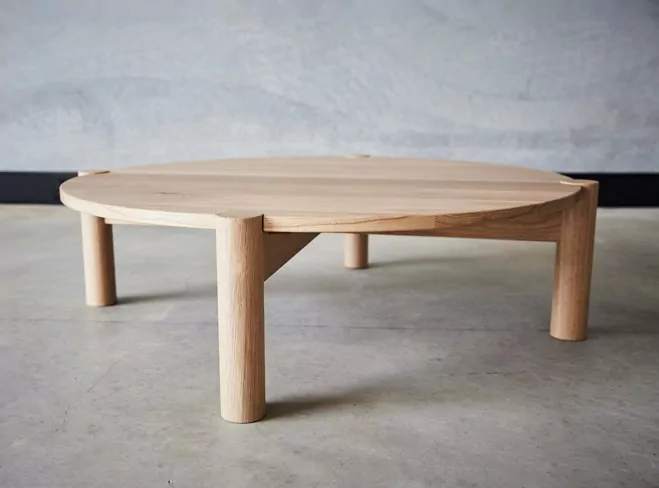 A Pursuit in Making – Handcrafted Furniture by Australian Workshop Mast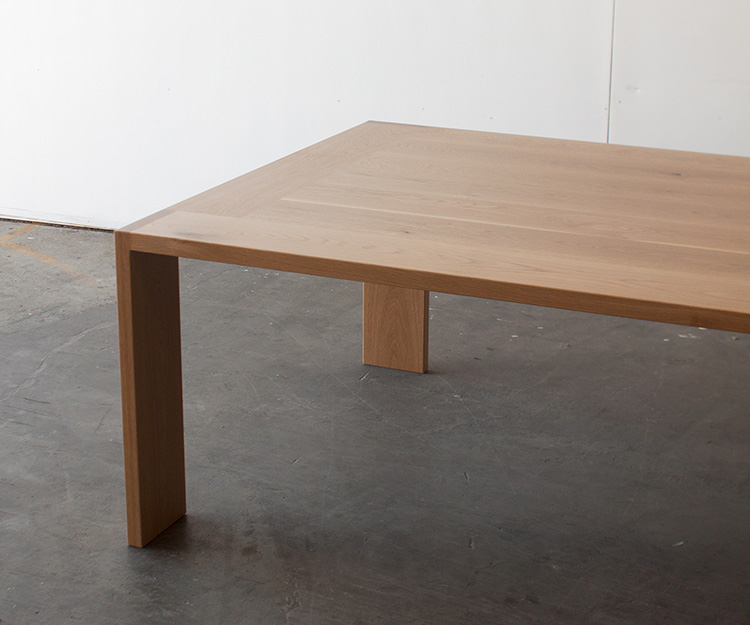 It's interesting to look not only at the trends within the scope of design but also look deeper in to the different countries where these makers reside and how their environment influences the overall output of their work. No doubt these external factors play a part in the way that these objects are shaped.
Australia is a country that's an interesting bridge between East and West. Since the traditional aspects of the country are more muted it makes sense that the creatives living there would seek out inspiration from those closest, especially the Asian countries. This is why Mast Furniture impressed me, not only because they are making beautiful furniture that's handcrafted but also because they are a young team with lots of potential.
Consisting of Christian Håkansson, Rory Morgan and Kati Morgan this group of makers are using natural materials to create clean looking woodwork that's simple in appearance but unique in construction and design. Their current collection is small but considered, trying to perfect the current range and make works that will last in terms of longevity. I'm impressed by their direction and can't wait to see what other works they produce in the future. Here are some of my favourite pieces of furniture but plenty more can be viewed by browsing their portfolio on the link below.