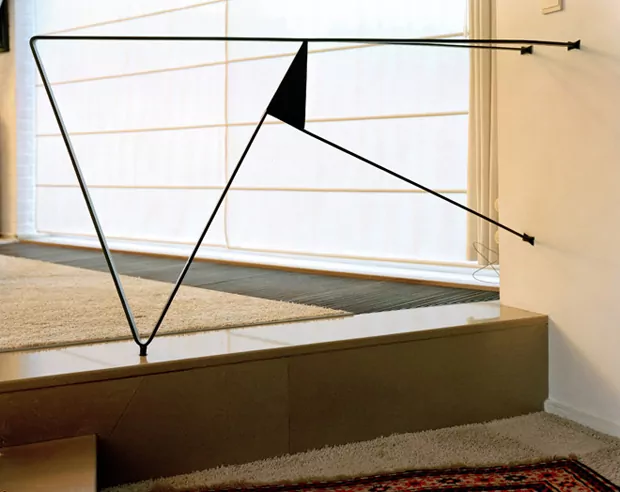 Design in the Jacques Dupuis Archive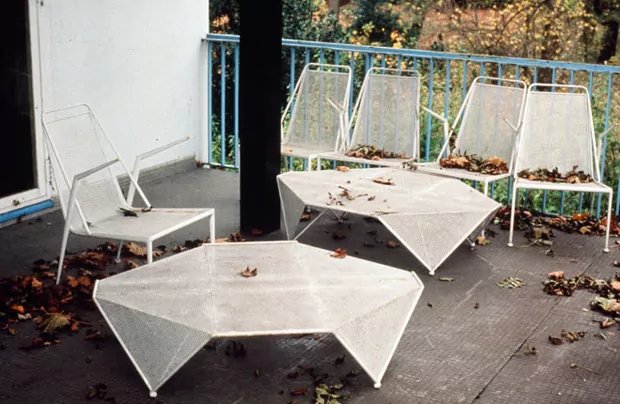 At the moment I feel like I have inspiration flowing at me from all different angles, one website that sums up this feeling nicely is that of Jacques Dupuis. Mr Dupuis was a Belgian architect who happened to be quite a major figure in the countries design and architecture scene, following mainly modernist ideals in the 1950's. Although his architecture was, and still is, very well-known, like most designers of the time he didn't just stay in one field, often they had to diversify and experiment with their work. Jacques is the epitome of someone who tried many different subjects but didn't necessarily stick to one exclusively, experimenting with furniture and product design, sculpture, art, and was even heavily influenced by photography and film. All of this wrapped up led to quite a creative lifestyle and career.
So as you can imagine, his website has an abundance of work on it, mainly buildings and structures, but also sections for art, design and photography. I'm personally highlighting a selection of design works today as we seem to be lacking on that front, and I thought it featured interesting sculpture and interior shots to give you an idea of what he actually worked on. Obviously I'd urge you towards his website to see more, but be warned you'll be stuck there for a while.
Although there's the odd bit of information here and there on the architect it's not that extensive (well, in English anyway), so I did a little bit of translating and I found out a common theme throughout all his works is the involvement of architecture. Sounds a bit obvious right? Well not so much, everything he designed was meant to be part of the home, with each object being unique for that specific location and setting. This is why he experimented so much with sculpture and other objects, much like Alvar Aalto who kitted out his homes with his own designed pieces. Interestingly, it seemed like Dupuis took a real interest in Alvar Aalto and Swedish architect Gunnar Asplund, who he thought achieved "synthesis between modernity and tradition". I think you can definitely see this throughout Jacques Dupuis work, a lot of the properties have that timeless feel and it's quite obvious when he became influenced by the modernist style. It's great because even though you have all the clean lines and grid like areas he often twisted the norm with his quirky elements, such as sculptural walls and divides, also random pieces of art. Making the home both classic and modern and the same time, basically achieving his ultimate goal.
So I hope you enjoy this imagery and you'll have a quick flick through his website, you're sure to find many things that interest you. A few that peaked my interested were the modular furniture above, the interesting bookcases where the divides are all jagged or like a maze, and also the sculptural metal pieces that definitely add character to the homes.