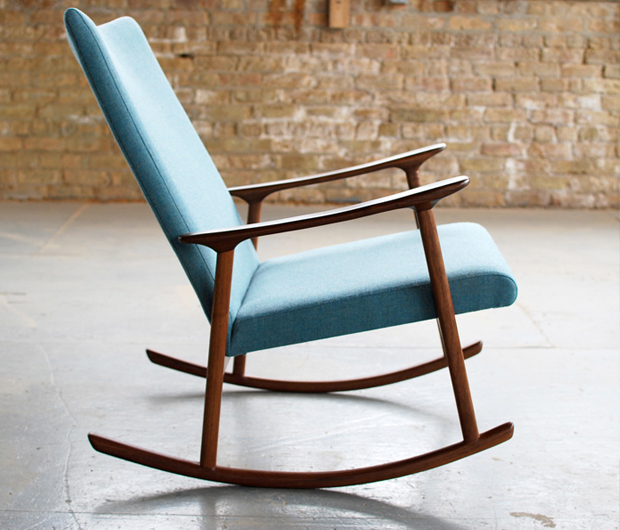 Furniture by Jason Lewis
Chicago-based designer/maker Jason Lewis creates these beautiful pieces of furniture in his studio, which includes seating, tables, storage units, and other customs items.
From what I've read up Jason worked as an apprentice to Bauhaus guru Berthold Schwaiger, who's an award-winning furniture master craftsman. Schwaiger unfortunately passed away in 2006, but he will be forever known for his complex engineering and elegant design, with a focus on displaying an even flow throughout each piece. No doubt some of this ethos has rubbed off on Jason who tends to play around with carefully selected hardwoods and uses traditional joinery techniques.
It's not the first and it won't be the last that we find really inspiring furniture to leech off of, woodwork is one of those professions that's hard to put a finger on. I think I like the raw touch that it leaves, nothing can be hidden or compromised. You see every element of the structure infront of your eyes, not only that it also brings forward a sense of creativity and takes a lot of skill/handiwork. Whatever way, there's some really nice pieces on Jason's website, so check that out below.