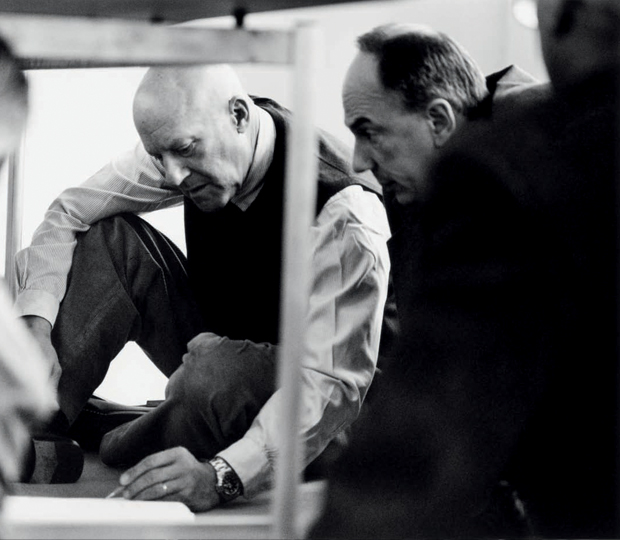 Inside the Thonet Furniture Workshop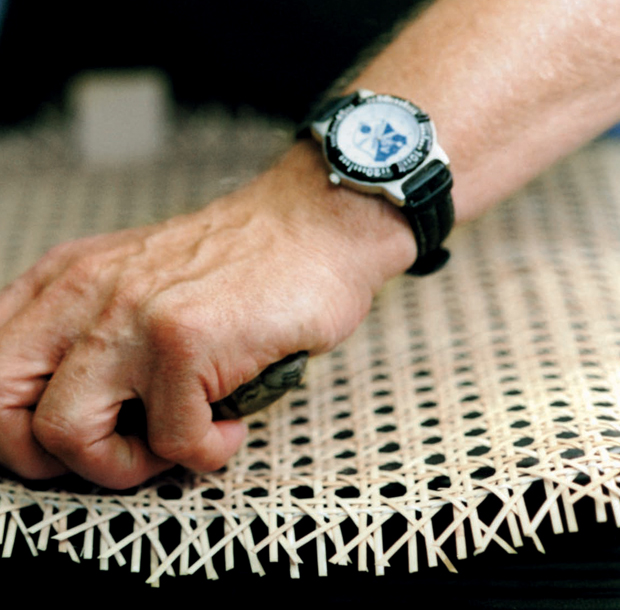 Today I thought I'd bring across some inspiring imagery that I found on the Thonet website mostly snapped by the talented photographer Mirko Krizanovic. They were taken specifically for the Essence brochure that Thonet produced at the end of 2011, in my eyes it's a great introduction to the furniture maker and their history and background in design.
So as I was having a general browse I really enjoyed the photographs that showcased the handcrafted elements such as the sewing of the seat covers, the weaving of the main seat in wicker on the wonderful 210 R by Thonet, and most importantly the bending of the wood in the factory. This method is mainly used on the same chair, the 209 and 210, which is elegant and very precise for the year it was made, 1900 to be exact. This pathed the way for many new chairs where both the backrest and armrest are bent into one single piece of solid beech wood and much like the original model, no. 214 created in 1859, was astonishingly made out of only six parts. What intrigued me was Le Corbusier's fascination with this specific chair which you can see present in many of his builds, he once said "..this chair has nobility" and I would have to agree. It's quite simply timeless and could be used in a manner of situations, quite unique really and has become a staple in our society today.
Thonet haven't just limited their progress to old designers over the years though, they've been very supportive of up and coming designers even working with the likes of Marcel Breuer and Mies van der Rohe, more recently the stunning Naoto Fukasawa who features quite a bit at the moment in our online shop. It's great to see a company that's still rooted in the past in terms of craftsmanship and quality but still moving forward with its designer selection and contemporary shapes. If you're anything like me you'll be extremely excited by their website and also the background behind the company, so the first port of call in my opinion is to skip towards the brochures page for a read. Have fun!