Lost & Found Furniture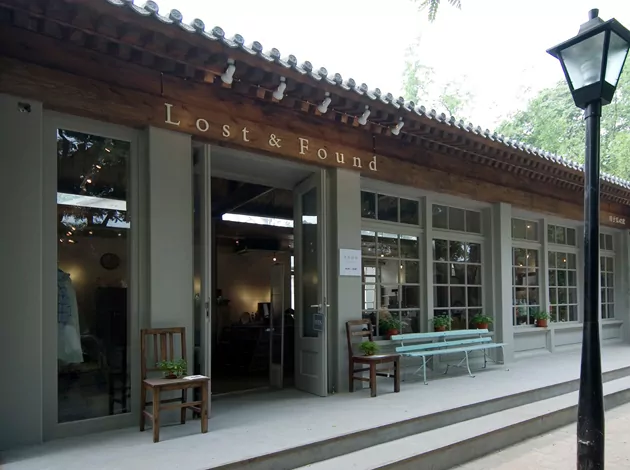 Beijing based store Lost & Found really caught my attention, particularly the photography of the furniture on their website. A lot of the products that they are involved in are based on a Danish/Scandinavian aesthetic, some of it also from Japan.
The above and below pictures are exterior and interior shots of the store itself, and below that is imagery of the products. I like the clean lines of the furniture and the granular effect on the photography, gives off an interesting balance. Very much reminds me of our friends TRUCK Furniture in Japan who I'm sure are an inspiration to these guys.