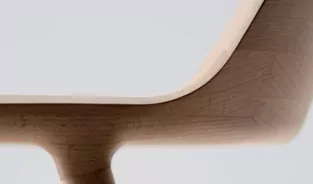 Maruni Collection by Naoto Fukasawa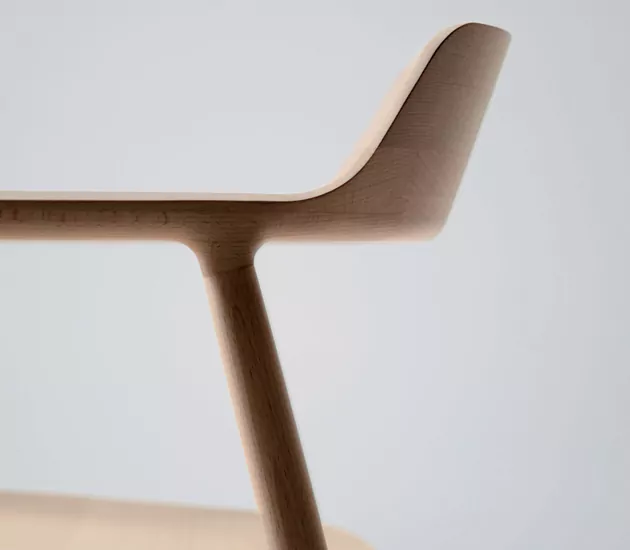 I found this short film below on my travels around the web that documents the combination of traditional and modern techniques that are used to make the Hiroshima Chair. This chair was designed by Naoto Fukasawa for furniture company Maruni and is manufactured in Japan. The place featured in the video.
If the video wasn't good enough we also get some pretty high res imagery of the collection itself for 2010 by Mr Fukasawa. An extremely talented man who loves the idea of a wooden chair, something that has become the world standard and has more of a industrial art-like handmade warmth with the focus less on the design.
In-fact, the collaboration with the Japanese product designer was originally announced all the way back in 2008, but this years work has to be his best to date. The line-up is a series of beech and oak made products with a non-painted finish, showing the natural grain of the wood. Check out the film and the product shots below.
www.maruni.com
www.naotofukasawa.com