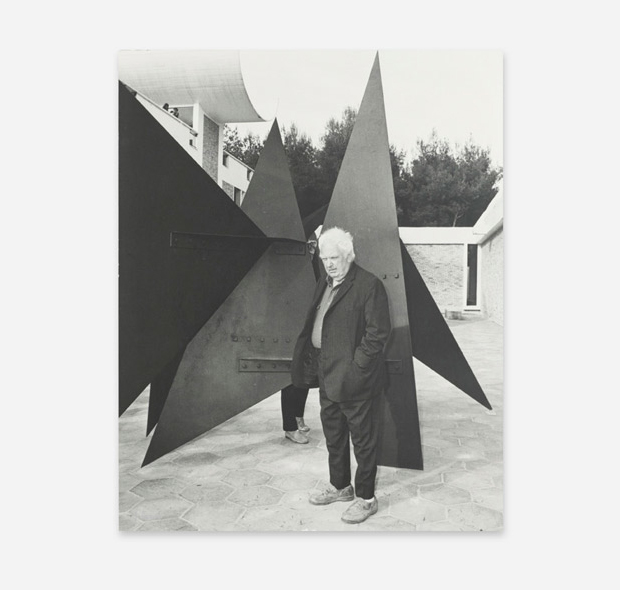 Mass Modern at Wright Auctions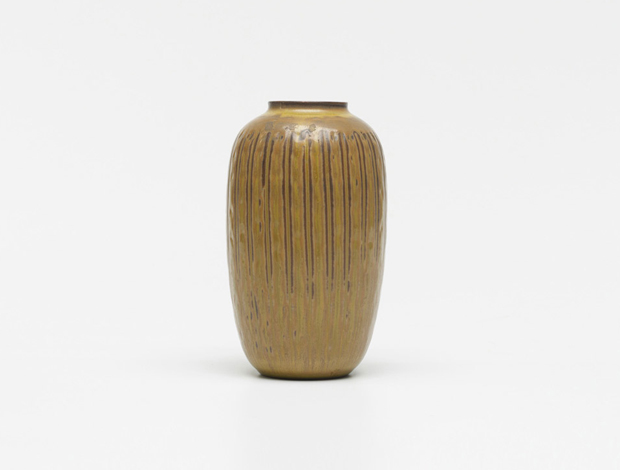 When I visited the Wright auction house website this morning I was blown away by the latest imagery that they've just put up, the smile on my face just kept getting bigger and bigger as I scrolled down the page. If you're anything like me you'll see why as we delve deeper into the different objects and the designers/artists that made them.
For the last few years I've known that Wright holds an auction annually titled Mass Modern which features more than 500 lots of 20th century designs and other objects without a reserve. When I take a browse over there they've usually got the usual suspects included, such as Charles Eames, Hans J Wegner etc, but recently I've been spotting more and more quirky objects pop up. A couple of my favourites I thought were worth bringing across and since the Auction takes place on the 14th July you never know something might take your fancy.
So here we go, below is a nice piece produced by American Luxfer Prism company in 1900 for Frank Llyod Wright. Obviously this piece would have to be put into an existing build, maybe turned into a table if it's not too heavy, but I thought it was cool how they were selling a thing like this. Different from your normal Eames chair that's for sure. Second from the bottom is another object that made me grin from ear to ear, a beautiful marble vessel designed by Enzo Mari in 1964. It's got some really stark edges that are pretty epic in their own right, superb to get the mix of a hard shape alongside the curved form on the underside. Enzo Mari always thinks outside of the box so it's great to see another example of this ideology. And last of all the bottom image, a portrait of one of my favourite individuals, American sculptor Alexander Calder photographed by Jacques Gomot. I don't know too much about it to be honest but it would be an inspiring photo to have up on the wall, featuring the man himself and his brilliant work.
I hope you enjoy what I've put together here but obviously there's much more to see on the Wright website which can be found by clicking the link below. They've got Aalto, Mathsson and Mies, just to name a few, so what are you waiting for!?