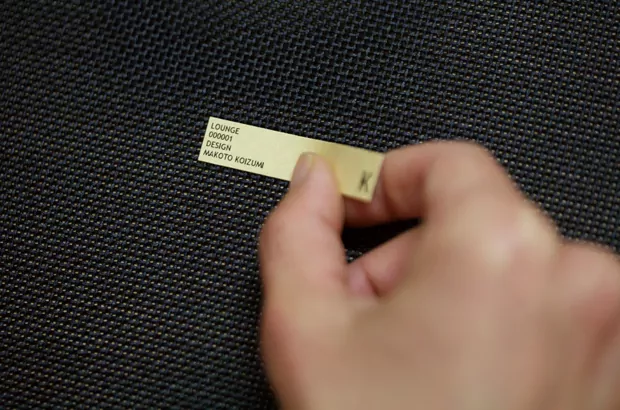 Miyazaki K Lounge Chair, Designed by Makoto Koizumi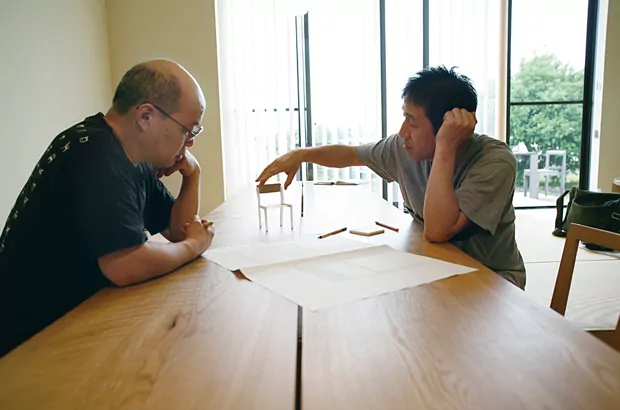 I love getting in touch with small independent companies, it gives me a chance to actually connect in a personal way and also lets them know about our interest in their company. Sometimes we even hope it gives them that extra urge to continue creating, to know that there are people out there who appreciate what they're doing. I always think it can be quite isolating when you're a lone creative. Although this was the case here, I did get in touch with them and we had a nice conversation, they're slightly larger in company size and they don't need much recommendation since they're producing a fantastic array of furniture, I was truly blown away.
So I thought today I'd put together a mixture of imagery featuring one particular chair that grabbed my attention, a piece called the K Lounge chair designed by Makoto Koizumi. Obviously just bringing over pictures of the chair itself would be a bit standard, so I got the guys at Miyazaki Chair Factory to send over a selection of 'behind the scenes' shots which showcase Makoto Koizumi actually designing the chair, also some shots inside the workshop of the final piece being made. As you can imagine this chair falls perfectly in line with what I would usually place up on the blog, stripped back, classic, minimal and well made.
These guys and girls only use top quality timbers and wait a number of years before the wood is suitable for use in a functioning piece of furniture. After using the specific wood type, usually oak, maple, walnut, black cherry, or teak, they then finish off with a beeswax which makes the wood breathe and it's also 100% natural in its ingredients. The K Lounge chair is specifically a multi-purpose chair that can be used both as a lounge chair, hence the name, but also a dining chair. A compact piece of furniture with the back and seat both sandwiched into each other, creating an interesting flowing form with lots of simple but quirky details, especially at the joins.
I know this sounds quite out of the blue, but I like the idea of sustainable production and it's good to see Miyazaki devoted to this way of thinking. They limit wastage and create products that will stand the test of time, they even cope with repairs many years after the purchase if necessary, basically nothing leaves the workshop unless it is 100% correct and tested thoroughly. So I hope you enjoy the selection of imagery above and below, it's great to see the designer delving into all the little details and using the models and helpers to get a better insight into how the chair will function when someone is actually sitting on it. Head over to the Miyazaki Chair Factory website to see more.