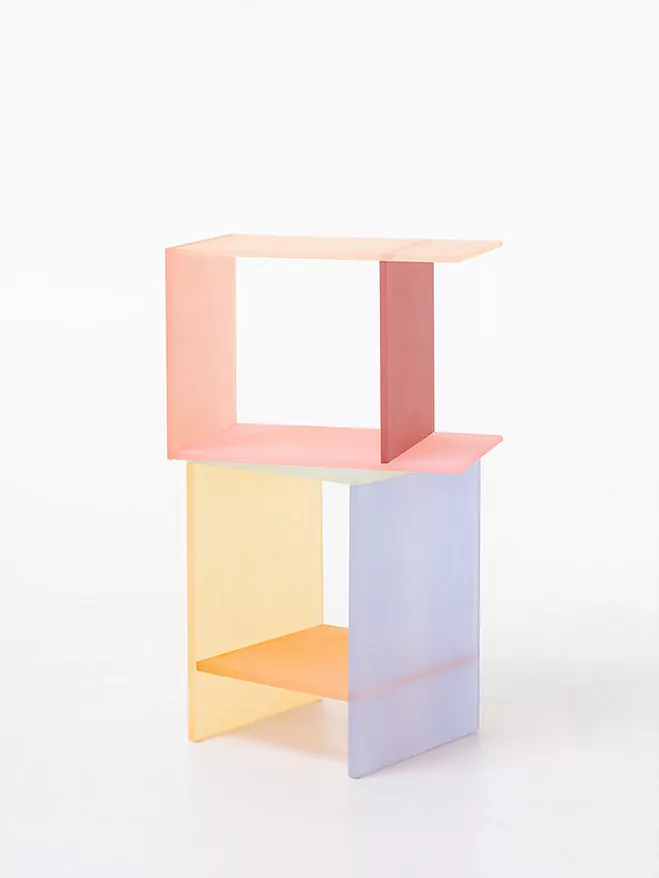 Reverberating Colour – Tone Project by Korean Designer Yun Sohyun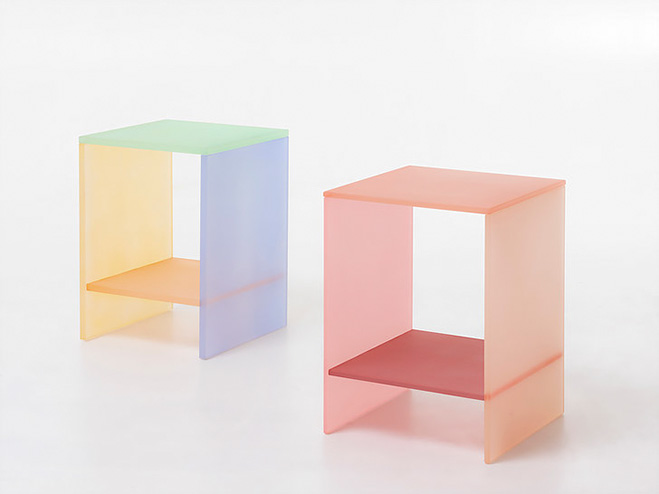 I'm not that knowledgable on traditional Korean culture but would love to learn more. In many ways there are similarities to Japanese culture but I've always admired the particular colours that are attached to each Asian culture as they seem to have a certain meaning or purpose. Although we do have such colours in the West I find our attachment to them much weaker.
The 'Hanbok' for example is a traditional dress that's used for festivals and ceremonies in Korea. This particular item of clothing is known for its vibrant but deep colour and has been used here specifically as a source of inspiration by Korean designer Yun Sohyun for her project tiled 'Tone'. I find this way of thinking very unique considering her background in industrial design.
The combinations vary in tone and were selected as part of 20 colours that she felt represented Korea. Each piece is achieved by a hand-dyeing process that requires the pigment to mixed on to the surface of the acrylic to create a transparency that refracts the light and makes the colours reverberate. Sohyun's intent was to create an "artwork in everyday life" and I think she has definitely achieved that.
Here's a selection of imagery from this specific series, more can be read on her portfolio linked below. Her use of acrylic is certainly interesting and can be seen throughout her other series titled 'Layer' and 'Blend'. Certainly a designer to watch!