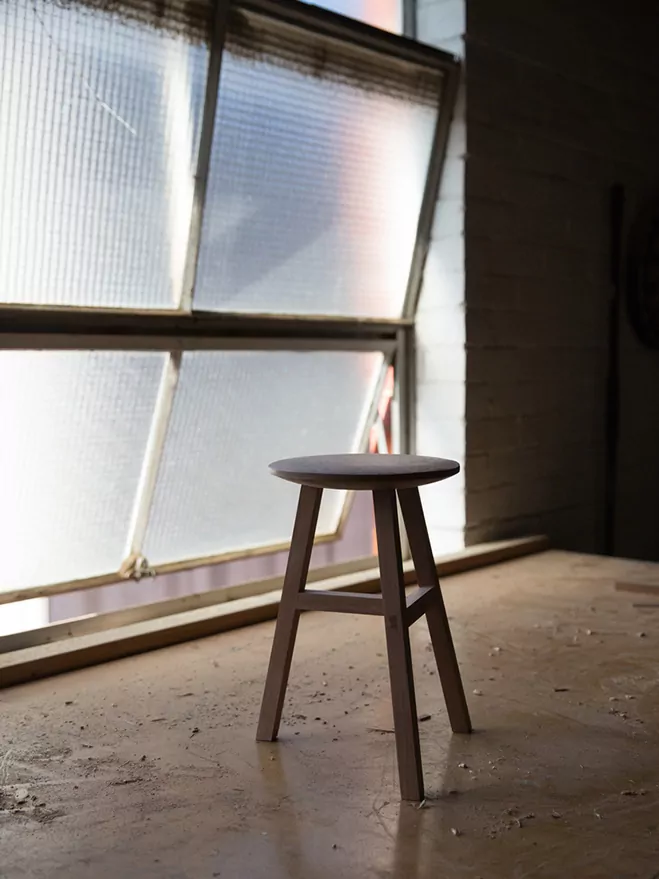 Simple, Strong & Sustainable – Furniture by Australian Maker Benjamin Baldwin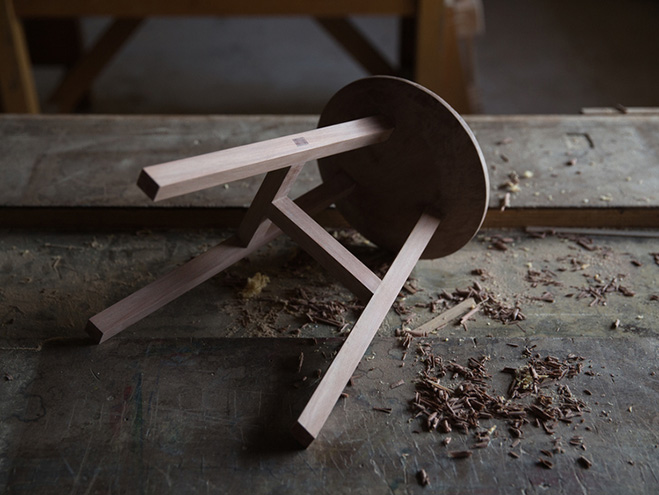 Although this is my job, in many ways it's also my passion. Without this platform I'm sure I would still source this inspiration, it gives me a chance to analyse design and the finer details that one might not stop to explore. Anything that I carry forward in to my own work is almost subliminal and it comes from years of looking at flowing forms, studying the architecture of objects and how they function. This is why I often jot down portfolios to come back to, often down the line I'm able to reevaluate and reinterpret the work in a completely new light.
I had Benjamin Baldwin's portfolio jotted down in my notebook and revisited it a few days ago. I was taken aback by the simplicity in his furniture from afar, up-close all the joints and fine details come through. It's really something to behold. His small milk stool on his blog was especially nice, such a miniature form is quite hard to get right but he has been able to achieve it in a walnut wood.
Benjamin lives and works in Melbourne, where he has a small workshop in Brunswick East. Here he designs and builds everything by hand, with his goal being to create the most sustainable products possible. His motto is, "simple, sustainable and strong". In my opinion this should be on the agenda of every designer and maker out there. Although he only has a few pieces on his 'products' page, his 'images' page is nice and he's one that I'll be watching out for in the future. I can't wait to see what else he makes in the near future.