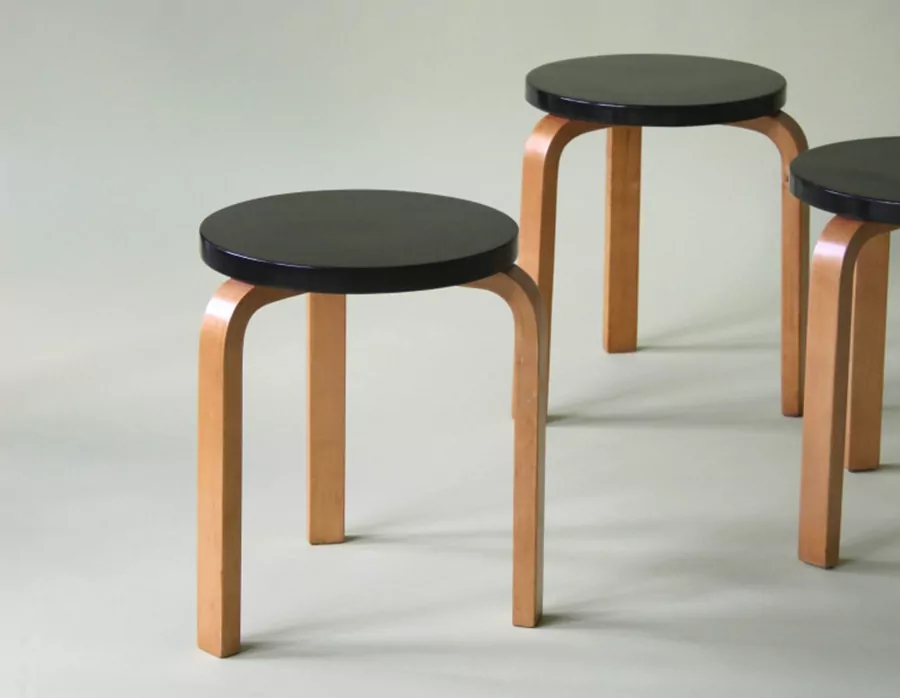 Sourcing The Greats – A Selection of 20th Century Furniture at 1934
Looking to explore the greats? Look no further than the beautiful selection of furniture at London-based practice 1934. Headed by Abel Sloane and Ruby Woodhouse, this duo have been sourcing some fantastic twentieth century furniture and have also been exploring how these pieces work in contemporary and traditional spaces.
Picking from designers such as Alvar Aalto, Gerald Summers, and Cees Braakman it's obvious to note their great eye for picking timeless pieces of furniture that will definitely stand the test of time. This is part of their concept, to recycle and re-use pieces that might have been discarded but still have plenty of life in them. Sometimes this just needs to be brought forward in a certain way so we can appreciate it.
Looking back through the archive it's great to see the commonalities between the different chairs and what makes them timeless and modern in appearance. Obviously you have the stripped back forms but you also have the simplicity in the materials used, all of which are hard wearing and come in neutral finishes. Perfect for any space and any era.
So if you're looking for inspiration in the field of furniture then this is the place to scour. You are sure to find something that catches your eye and maybe even inspires you to bring an element of this in to your own design aesthetic. Abel and Ruby have a brilliant project and I can't wait to see where it leads.