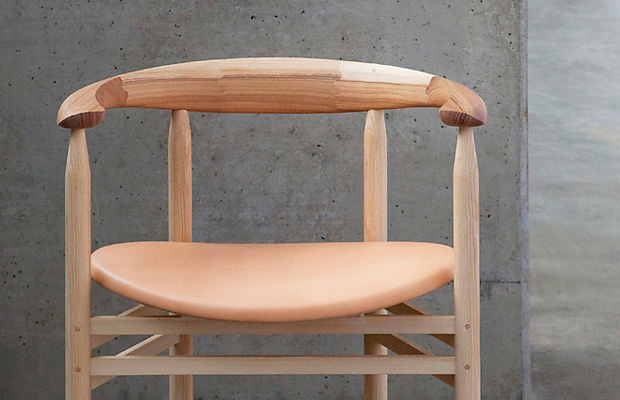 Wooden Furniture and Furnishings by Nikari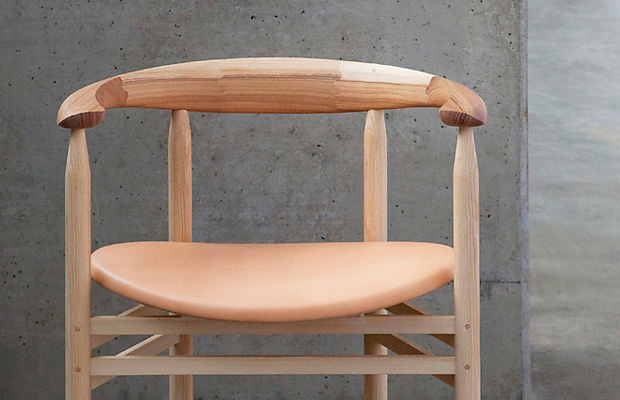 Nikari aren't a company that I've really come across before, which is quite embarrassing considering they were founded in 1967 and have been producing quality furniture for many years. It's particular distressing because the furniture is up there with some of the best I've seen to date, and I had a great time browsing their website which I feel suits my own ideology and thought processes as a designer.
The workshop itself was set-up by master cabinet maker Kari Virtanen as a manufacturer of sustainable wooden design products, furniture and custom-made furnishings for private homes and public premises. Kari worked with some of the greatest Finnish architects, this included designers such as Alvar Aalto and Kaj Franck. Weirdly, even when I was looking around the website without this knowledge I instantly thought, "Alvar Aalto would of definitely appreciated these furnishings". So it's kind of funny that I could latch on to that vibe straight away, I guess that's what happens after all these years of research.
So as I was saying, the founder Kari Virtanen worked with these designers and through the decades he specialised in only wood when making his works. His main reason being the ecological benefits of using the material, and through his studies he gained great knowledge about Finnish wood and surface treatment materials like oils, waxes and soaps. As you can see, Kari was well ahead of his time with the environmental aspect of his company, not because of any benefit he was getting but because he knew it was the right thing to do! It made sense.
The Nikari workshop is located in the Fiskars village in south-west Finland, in the oldest machinery workshop of the country. They work with various designers worldwide to produce the best possible furniture, this also includes Japan, which seems to be a strong influence in the companies newest proceedings. The photographer who takes snaps of their work is Chikako Harada, a Japanese native who now resides in Finland, Motomi Morii, who seems to have worked on a lot of the branding and design at Nikari, and Tomoshi Nagano who's now a license manufacturer. I hope you enjoy the imagery above and below which I thought offered a rounded overview of their more recent works, there's plenty more like this over on their website though. I'm sure to check back over the next year as the growth on the design front looks really promising.