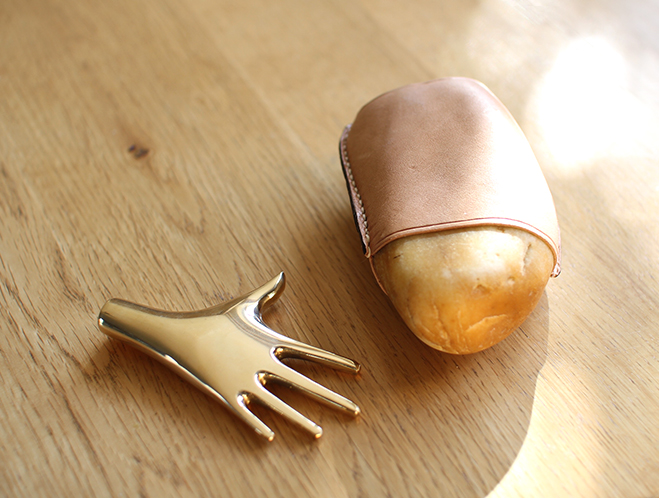 Brass Paperweights & Objects by the Carl Auböck Workshop at OEN Shop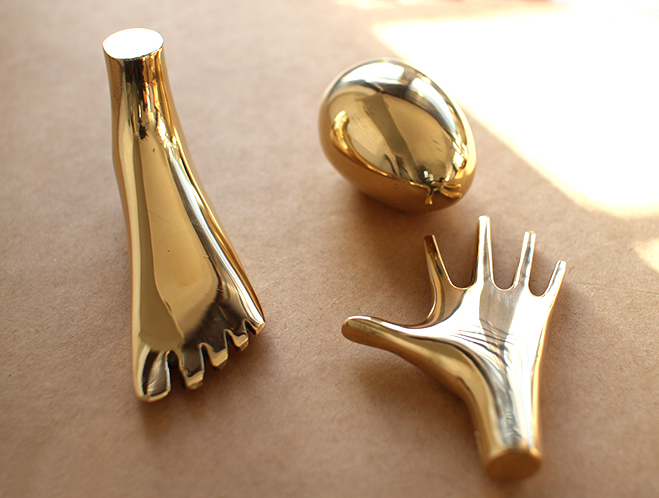 What's life without a good paperweight? Every desk needs one, and they don't come much more precious than these objects designed by Carl Auböck and all handmade at the Carl Auböck workshop in Vienna, Austria.
As the sun peeped out earlier in the week it seemed fitting to capture some of the works that we currently have in stock, especially as Easter is just around the corner and the egg paperweights slot in quite nicely with the seasonal theme.
Although visually appealing, each object has the underlying purpose of being functional, from the ashtrays all the way up to the bookends. These paperweights are particularly attractive as they will mature and get better with age, there's nothing better than growing old with one of these timeless objects.
View these works by the Carl Auböck Workshop in the shop →