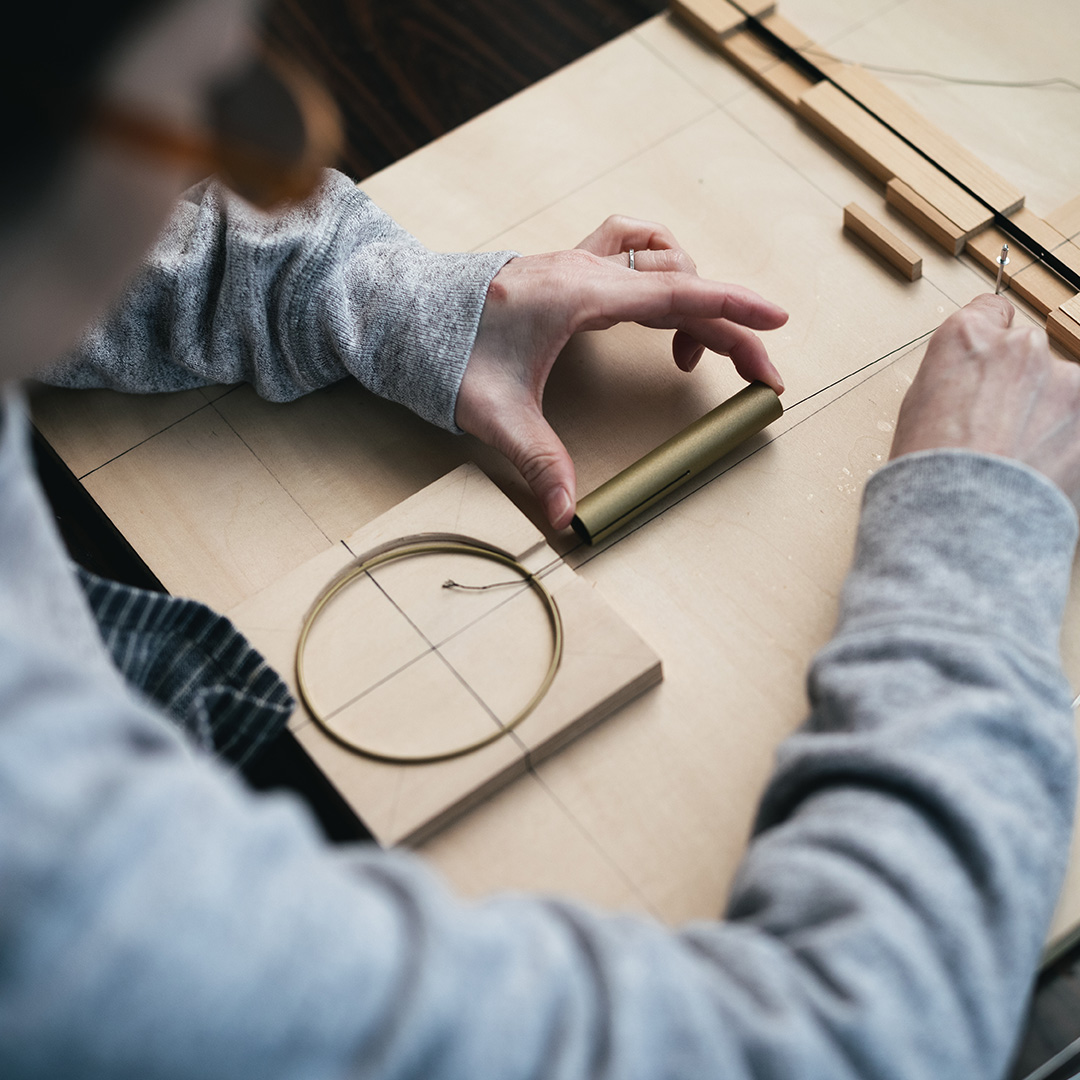 New at OEN – A Look Inside the Mothertool Workshop in Japan
Today we showcase new photos captured inside the Mothertool Workshop in Japan who specialise in making the Tempo mobile series that has become a hit in our shop.
It's always nice to see inside these studios and understand the skill and dedication that goes in to crafting each piece. Mothertool use only the best materials to make their mobiles, carefully balancing them so they stand the test of time.
Have a quick flick through the photos below and head on over to the shop to see their complete collection of mobiles that are custom-made in Japan and shipped directly to your home.
Click here to shop mobiles from the Tempo Collection ⟶