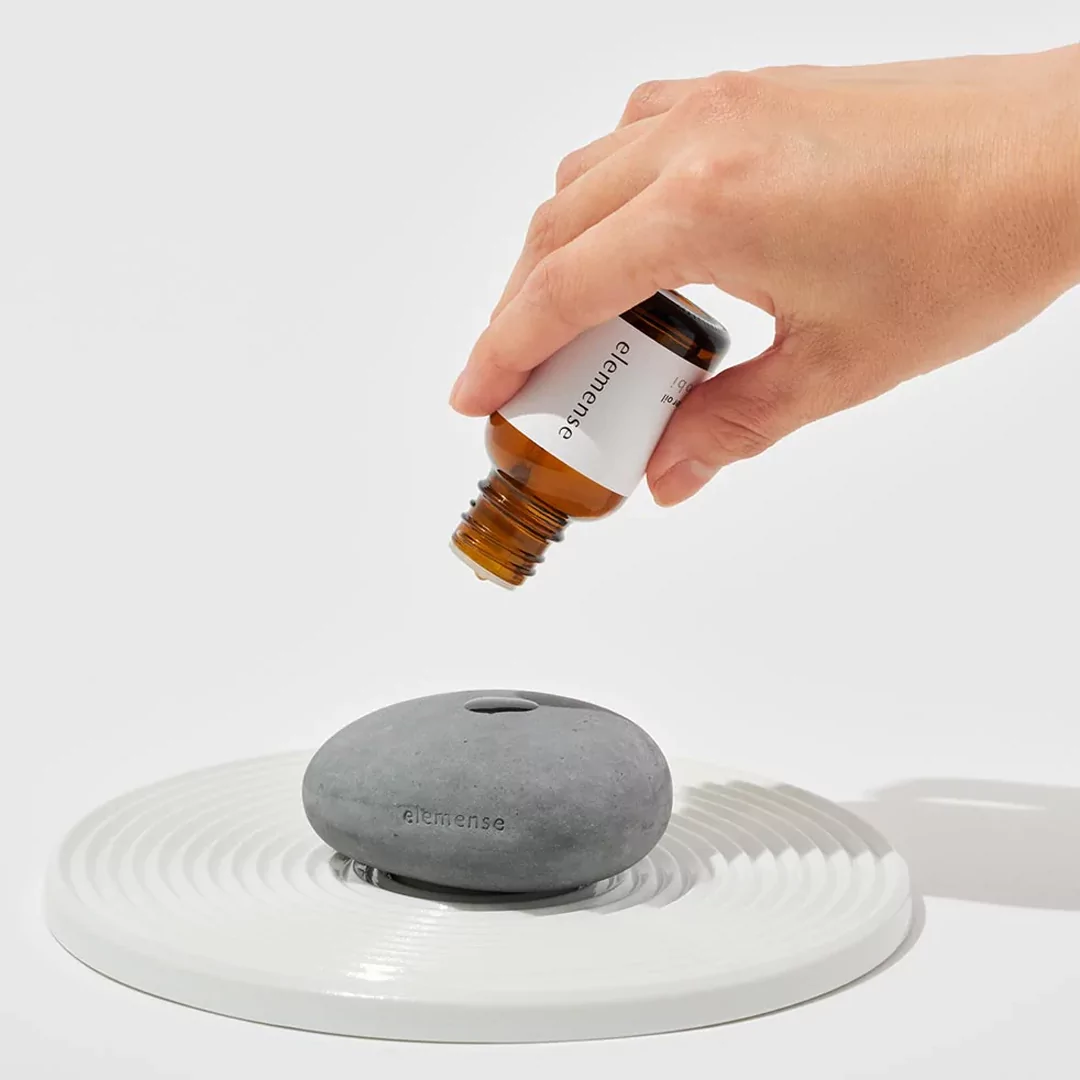 New at OEN – Incense by Elemense
We are excited to announce the arrival of the Elemense series by Nippon Kodo. This series was founded in 2018 by designer Takuhiro Shinomoto and brought to life in 2021 by one of the oldest producers of incense in Japan.
The Elemense series boasts five unique fragrances, each inspired by one of the five elements. Nippon Kodo has sourced the finest raw materials from around the globe to create a collection of exceptional fragrances that will transform any interior space into a peaceful oasis.
Click here to shop the Elemense Series at OEN Shop ⟶