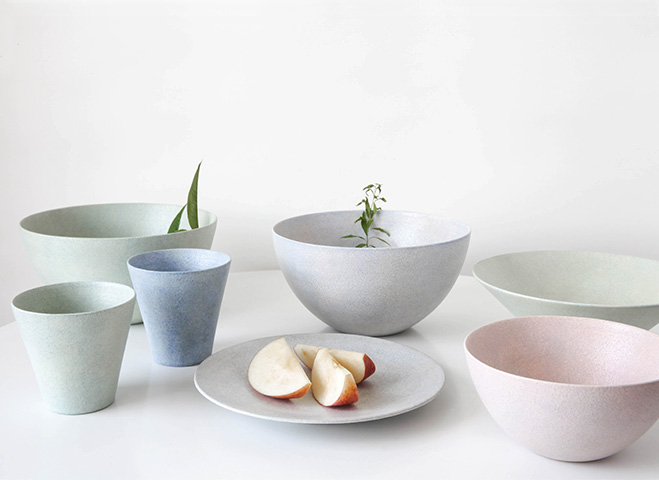 New at OEN Shop – A Selection of Ceramics by Japanese Potter Makoto Saito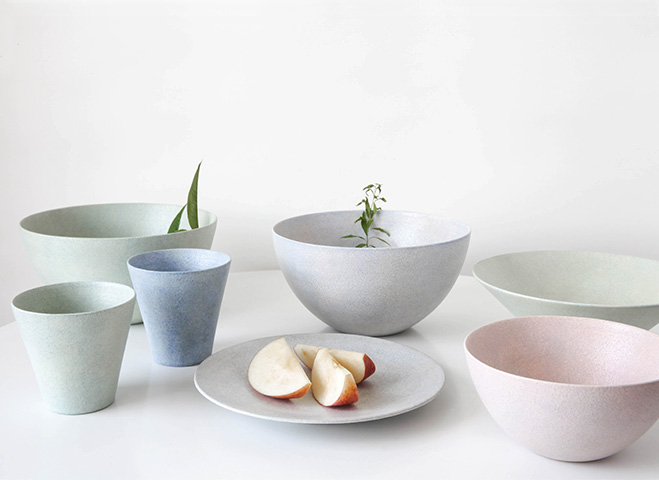 We are very proud to release a special selection of ceramics handcrafted on the pottery wheel by Japanese maker Makoto Saito at his studio in the city of Seto. When in Japan I visited Makoto personally earlier in the year and it was great to learn about his techniques of applying the glaze with sponges, more of which I will highlight in a special feature coming soon and in OEN Issue 2 (the sequel to OEN Issue 1).
I personally think the ceramics speak for themselves and that Makoto has a great eye for modern, minimal design. I was quite shocked that he was very much on a similar wavelength to me and that we shared many ideas in common surrounding modern craft and design. These are all light in weight and feature scattered speckled surfaces. Makoto Saito's work is now available on the link below. Enjoy!
Click here to view contemporary ceramics by Makoto Saito →