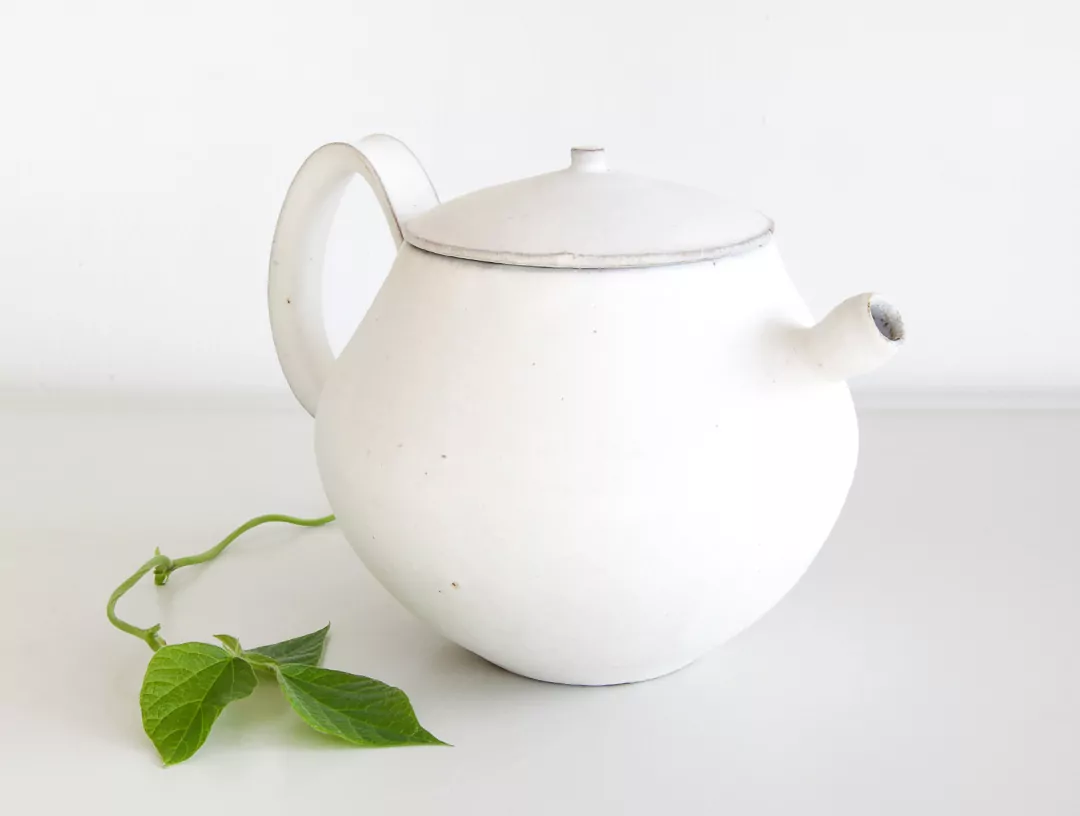 New at OEN Shop – A Selection of Japanese Ceramics by Makoto Asebi
Just to keep you all updated on our progress with Makoto Asebi's pottery. All of his new work has now arrived in stock and we have updated the photography and stock in our online shop. Any pre-orders have now been sent out and we thank you all for your support.
Picking up and handling Makoto Asebi's work is such a pleasure. It's impossible to feel the beauty of these objects through the screen but I hope that these new pictures are able to highlight some of the handmade warmth and nuances that can be transmitted over to you in person. I'm temped to keep a set for myself! haha
Anyway, we urge you to check out the complete collection via the link below. We have a big announcement coming this week that we look forward to sharing with you. Speak soon!
Click here to shop new ceramics by Makoto Asebi →