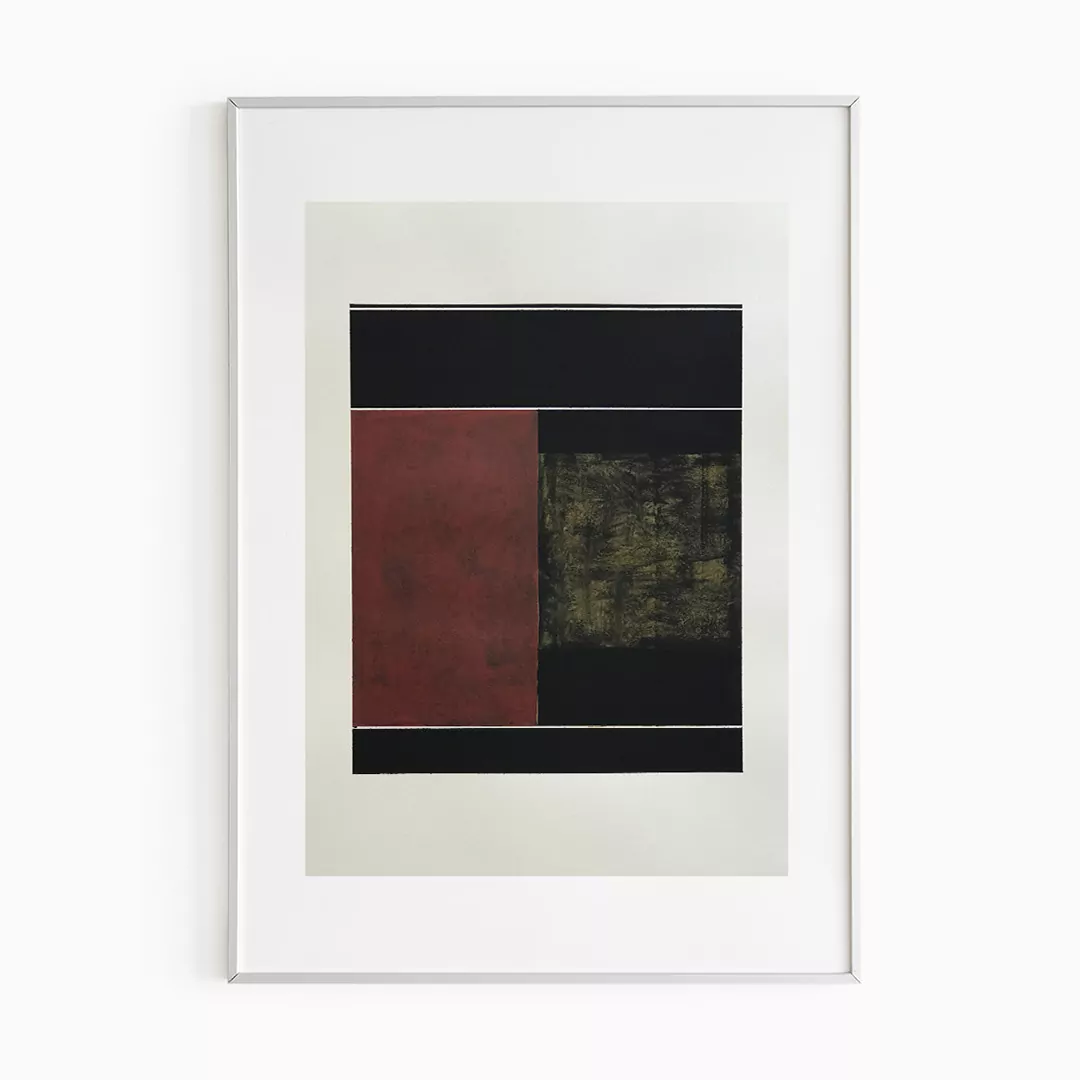 New at OEN Shop – Abstract Artworks by Dominique Lutringer
It's interesting how art takes on a whole new meaning and presence when you know the entire backstory. I visited the Villa Chochikuyo (read my article here) built in 1928 by the architect Koji Fujii in Kyoto a few years back. This property was considered to be the first "eco house", applying many design concepts that are still strikingly modern even today.
Tokyo-based French artist Dominique Lutringer took inspiration from this property as well, exploring warm and cool tones through the use of muted vertical and horizontals stripes. This series "Views from Chochikuyo" is, in my mind, a great depiction of the property that's sunken in nature with wonderful dark, natural wood inside. Such a quiet and serene space, but still precise in design and conviction.
We are now representing these pieces of art in our shop and hope you will take a look via the link below.
Click here to see more art by Dominique Lutringer ⟶