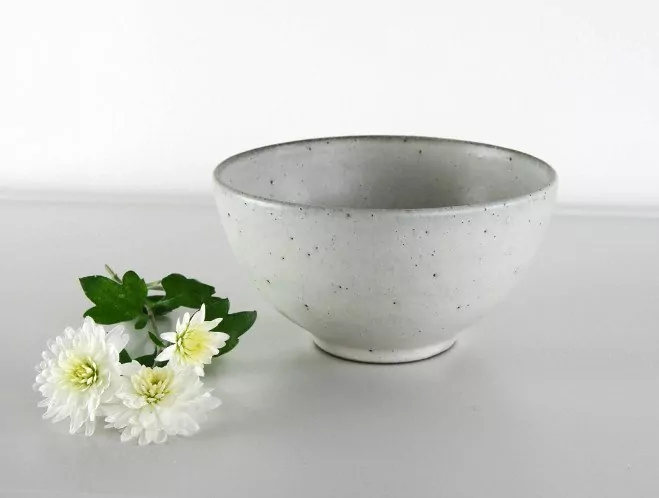 New at OEN Shop – Ceramics by Japanese Potter Keiichi Tanaka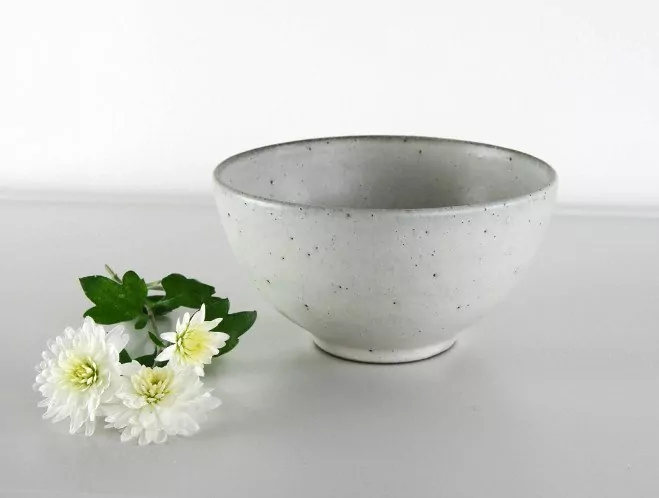 There has been quite a few updates on the website, such as new products and little design changes here and there. I think it's a bit annoying for everyone to be bombarded with content on such a regular basis, so I'm trying to keep the updates to a minimum. I think once a week seems suitable, and this week we received some new products that I'm excited to share with you.
Keiichi Tanaka hand builds all of his works at his studio just outside Tokyo. I think this method of hand building makes the works even more impressive. How he's able to make them so thin and precise is beyond me, it's a real achievement. I also like the glazes that he uses, from bright blues to more subtle shades of white that have other colours coming through from underneath. They're certainly full of character. Here's a selection of our newest works from Keiichi, we have also restocked some older works that arrived in the store from his last shipment. Enjoy.
Ceramics by Keiichi Tanaka available here →