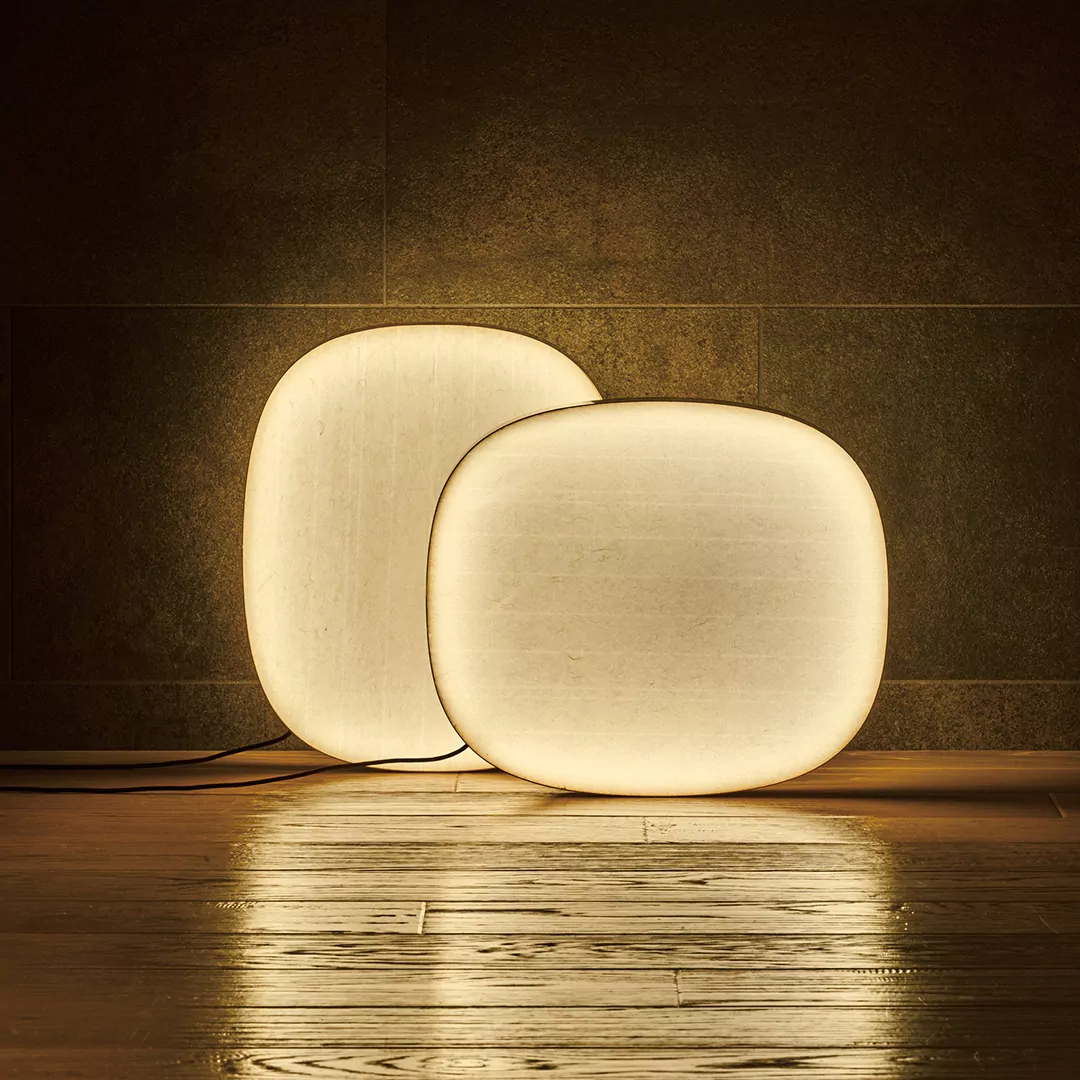 New at OEN Shop – Lighting by Japanese Studio Y.S.M PRODUCTS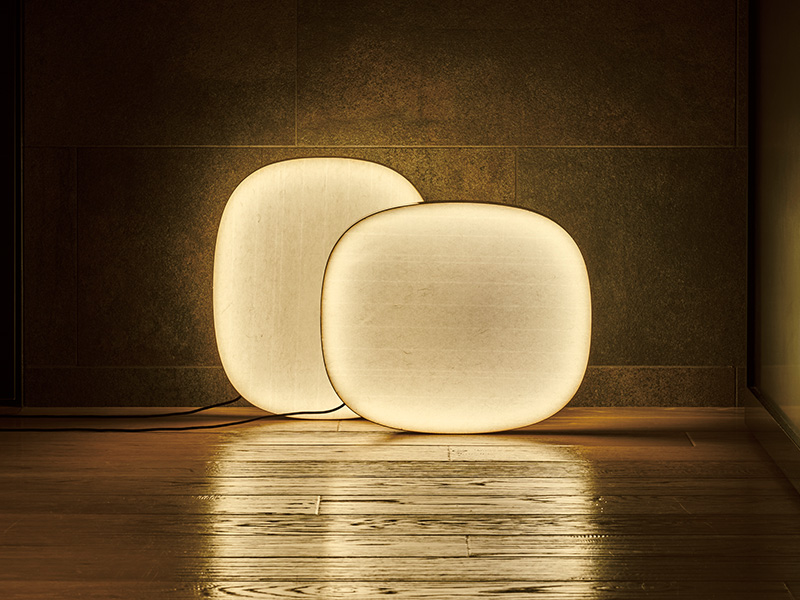 Despite the lack of lighting in our shop it's one of the most interesting areas of design in my opinion. The way light strikes an object ultimately plays with our overall perception, dictating the way we perceive and interact with it.
I really enjoyed the work of Y.S.M PRODUCTS in Japan and I am glad to give them a platform to showcase their innovative designs. They have already been winning many awards for their work, and I especially like their 'Light Shelf' and 'And-on' light. This piece 'And-on' is very interesting thanks to their use of Japanese-type washi-paper that soften the light. The brass surround really sets it off.
Their concept is based on the idea of "creating moments" and enriching people's everyday lives. I think they have certainly achieved that. We have now prepared the collection and it can be viewed via the link below. Have a browse and see what you think. All are custom made at their studio in Japan and will be shipped directly to you.
Click here to shop lighting by Y.S.M PRODUCTS ⟶