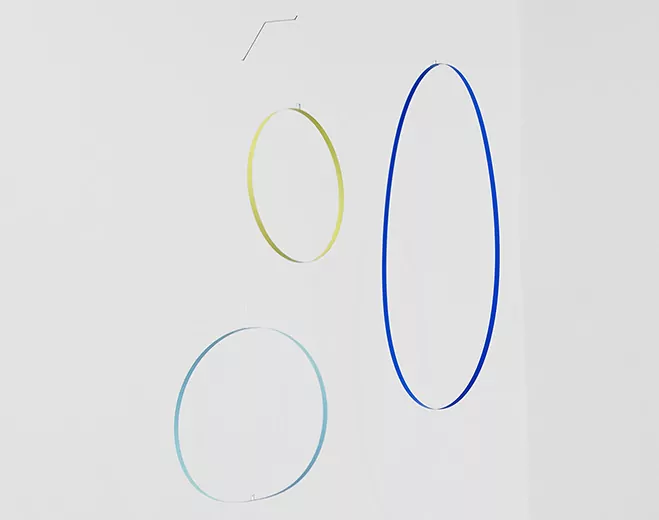 New at OEN Shop – Mobiles by the Japanese Craftsmen at Tempo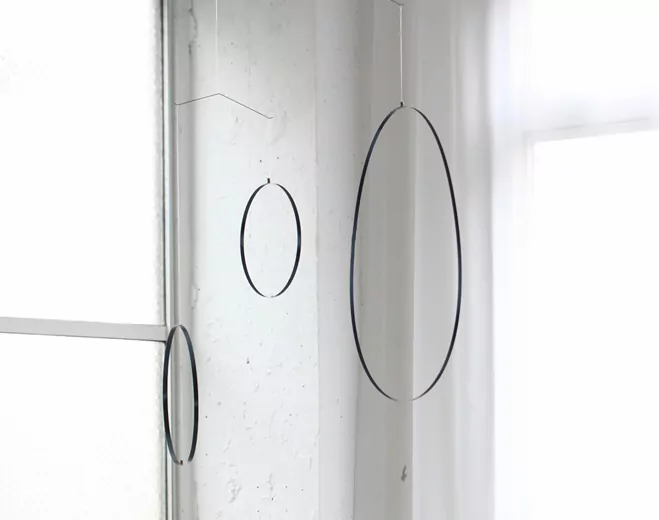 We are pleased to introduce these special mobiles that are made by workshop Mother Tool in Japan. Founders Toshiya Murohashi and his wife Miho Nakamura had the idea of linking old technology with modern design and have worked in collaboration with a number of makers in Japan to produce this stunning selection of mobiles and kinetic sculptures under the name of 'Tempo'. Playful but delicately handcrafted!
Construction is approached with balance in mind. Each piece has a unique rhythm thanks to the craftsmen that produce them and their attention to detail. With the help of contemporary designers worldwide they have been able to create a stunning range that can now be viewed in our shop via the link below.
Click here to shop mobiles and kinetic sculpture by Tempo ⟶