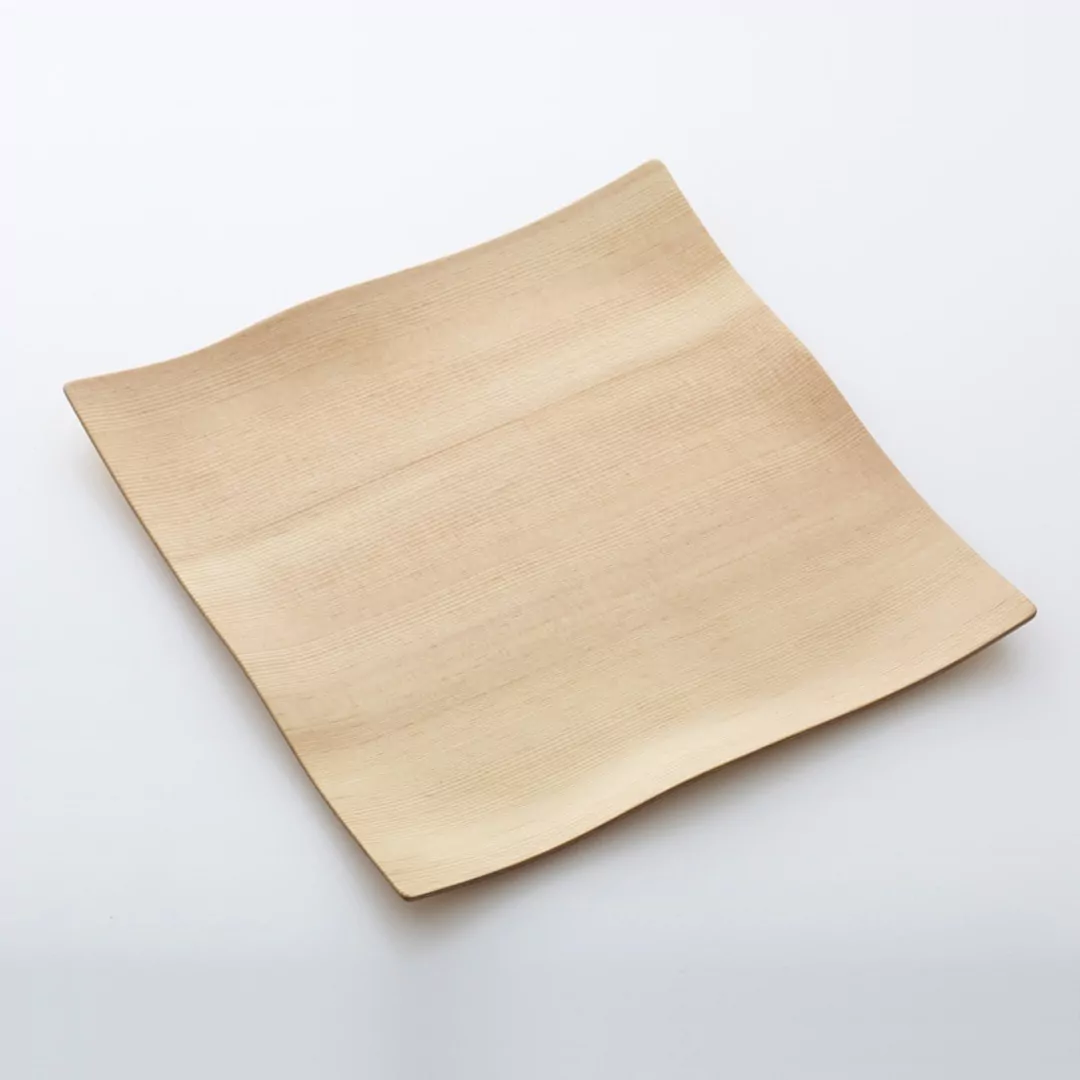 New at OEN Shop – Woodwork by Japanese Studio GOLD CRAFT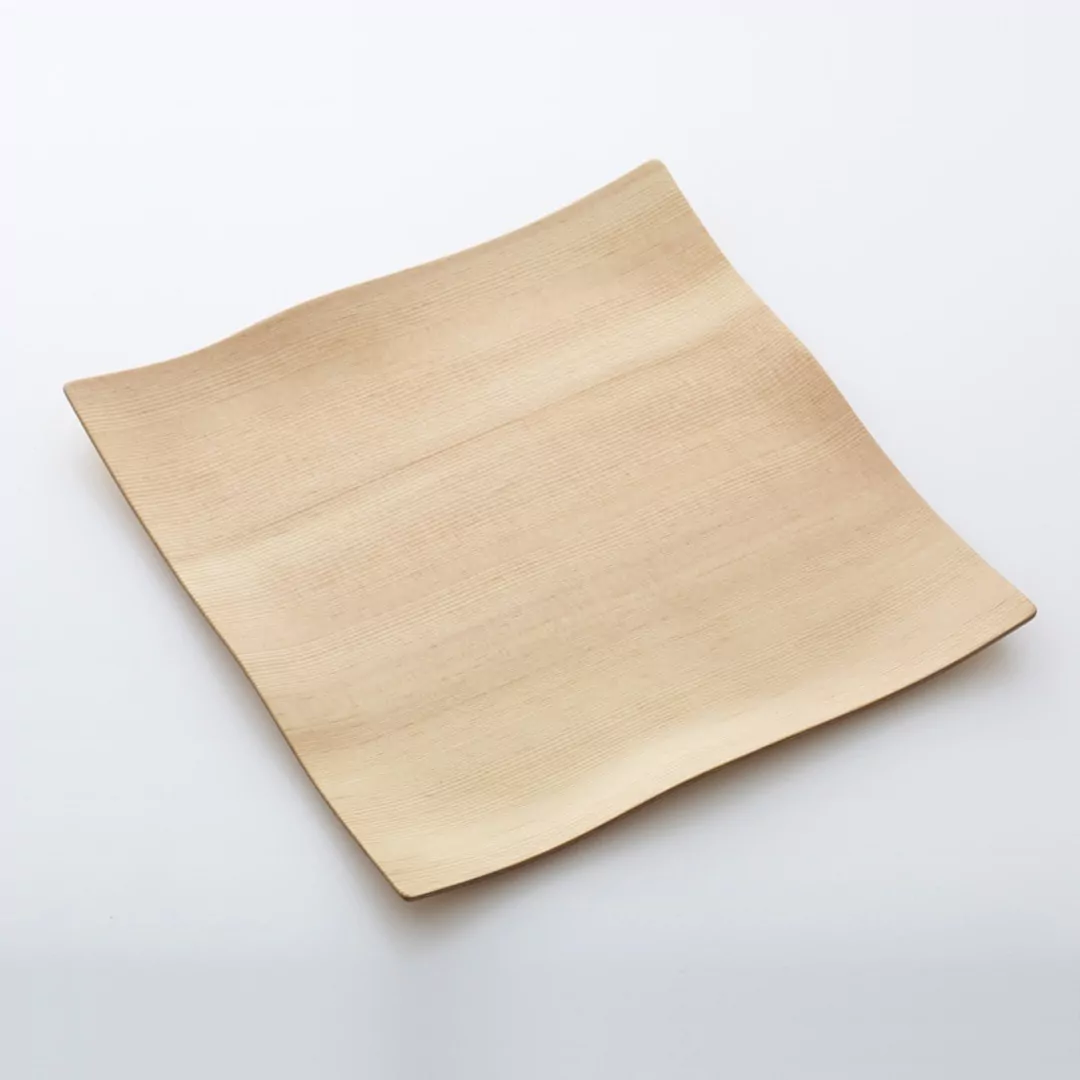 Elevating functionality and showing us a new way of living through careful design seems to be a topic that's certainly worthy of focusing on. GOLD CRAFT, a workshop founded in 1963 in Kagawa, Japan have been crafting quite diligently, looking at new methods and ways of producing functional tableware that's timeless in nature.
The 'Kaze no Utsuwa' series is particularly special in my opinion (see the above photo). Manipulating the shape of the objects by layering thin sheets of wood on top of one another they are able to create a series that's resistant against water but still shows the beauty and warmth hiding behind the natural wood.
Make sure you see these pieces in our shop below as they are certainly unique and great to have in the home. Truly functional and beautiful!
Click here to see more work by GOLD CRAFT at OEN Shop ⟶