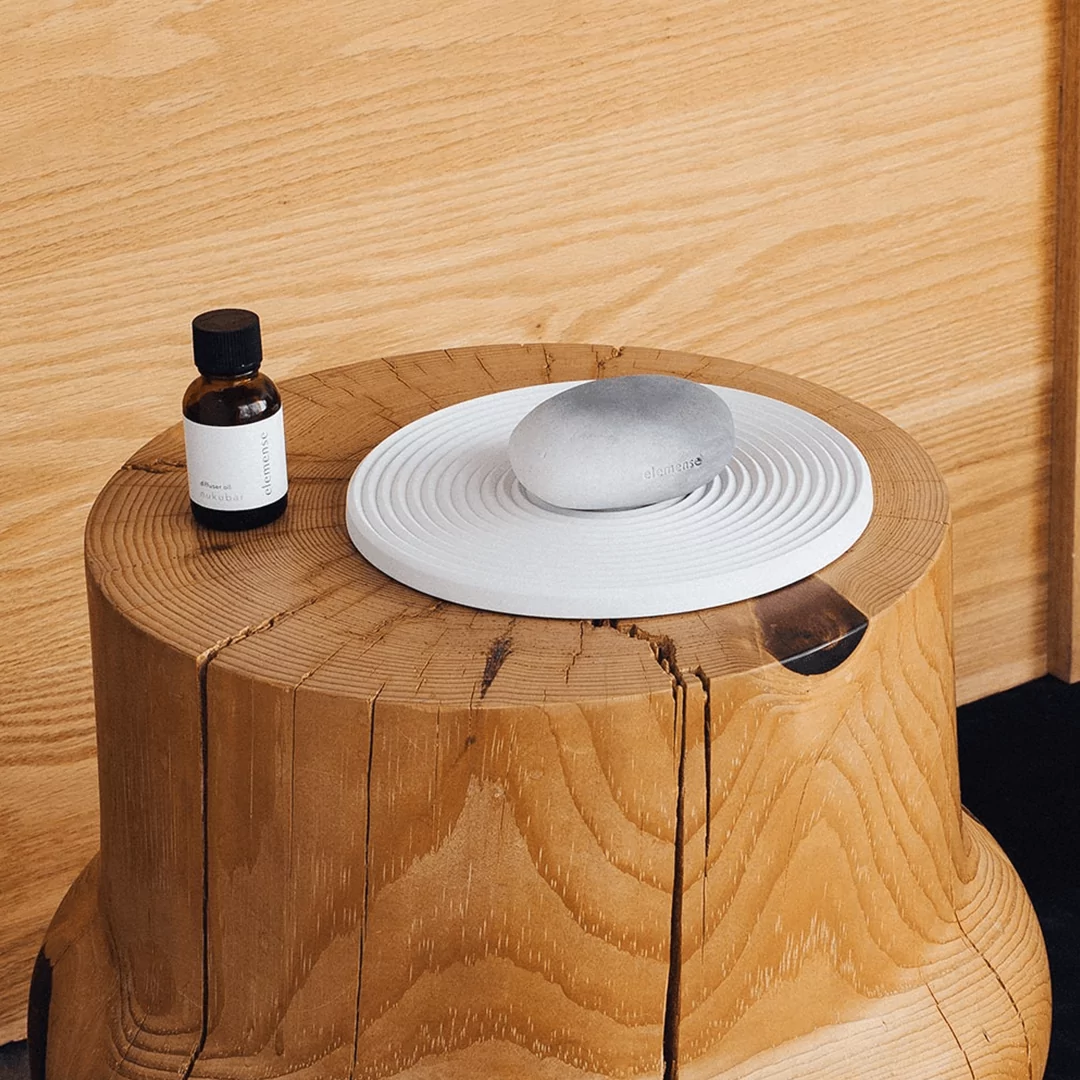 New at OEN Shop – The Elemense Series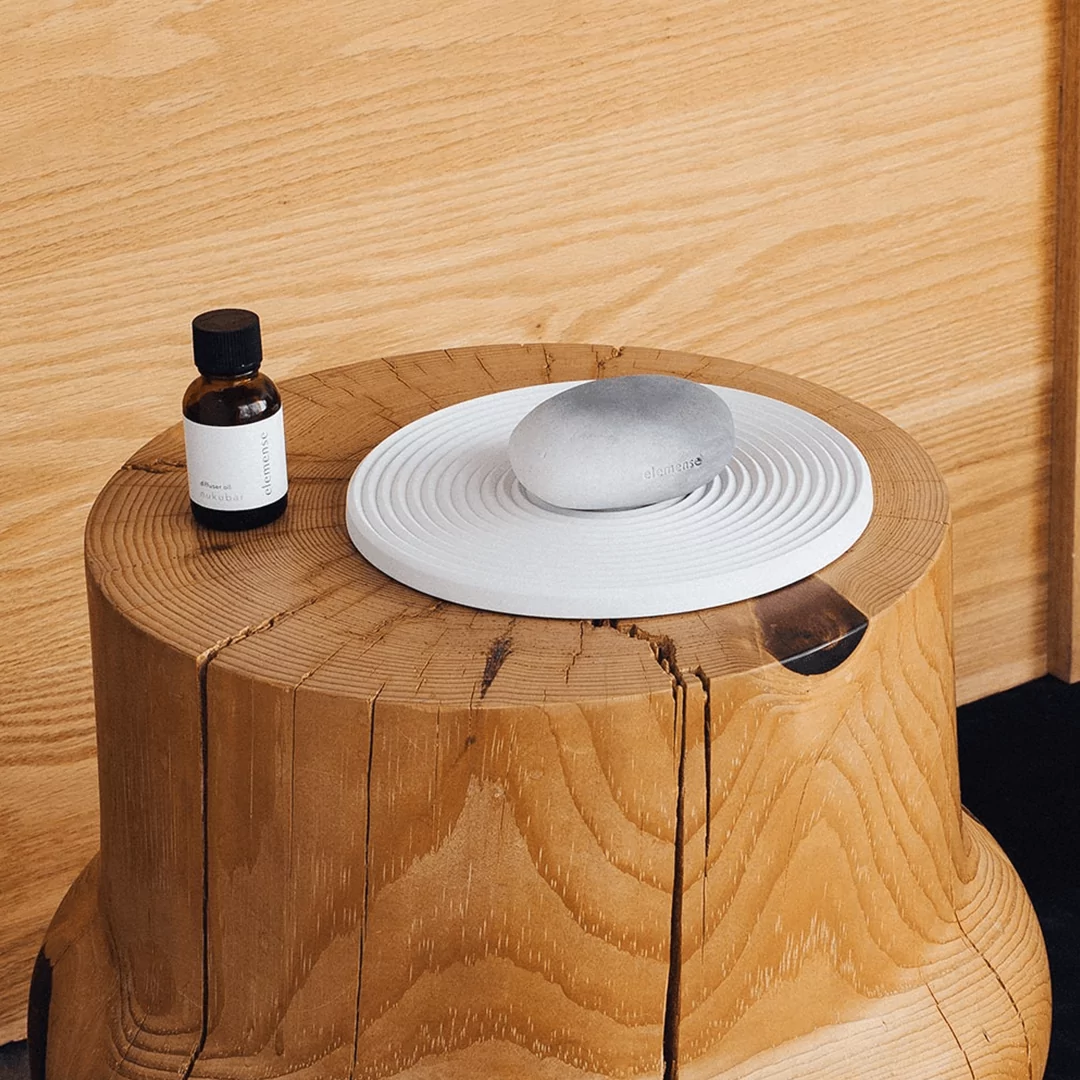 A new release in the shop today is the collaborative effort between Japanese designer Takuhiro Shinomoto and Nippon Kodo, one of the oldest producers of incense in Japan.
The Elemense series consists of five fragrances referencing the five elements. Nippon Kodo has taken the highest-quality natural ingredients found in Japan, such as Hinoki and Yuzu, to craft a simple and serene collection.
As well as the incense and scented oils, we also have beautiful ceramic stones and diffuser trays. View the full range of incense and objects in our shop via the link below.
Click here to shop the Elemense series at OEN Shop ⟶