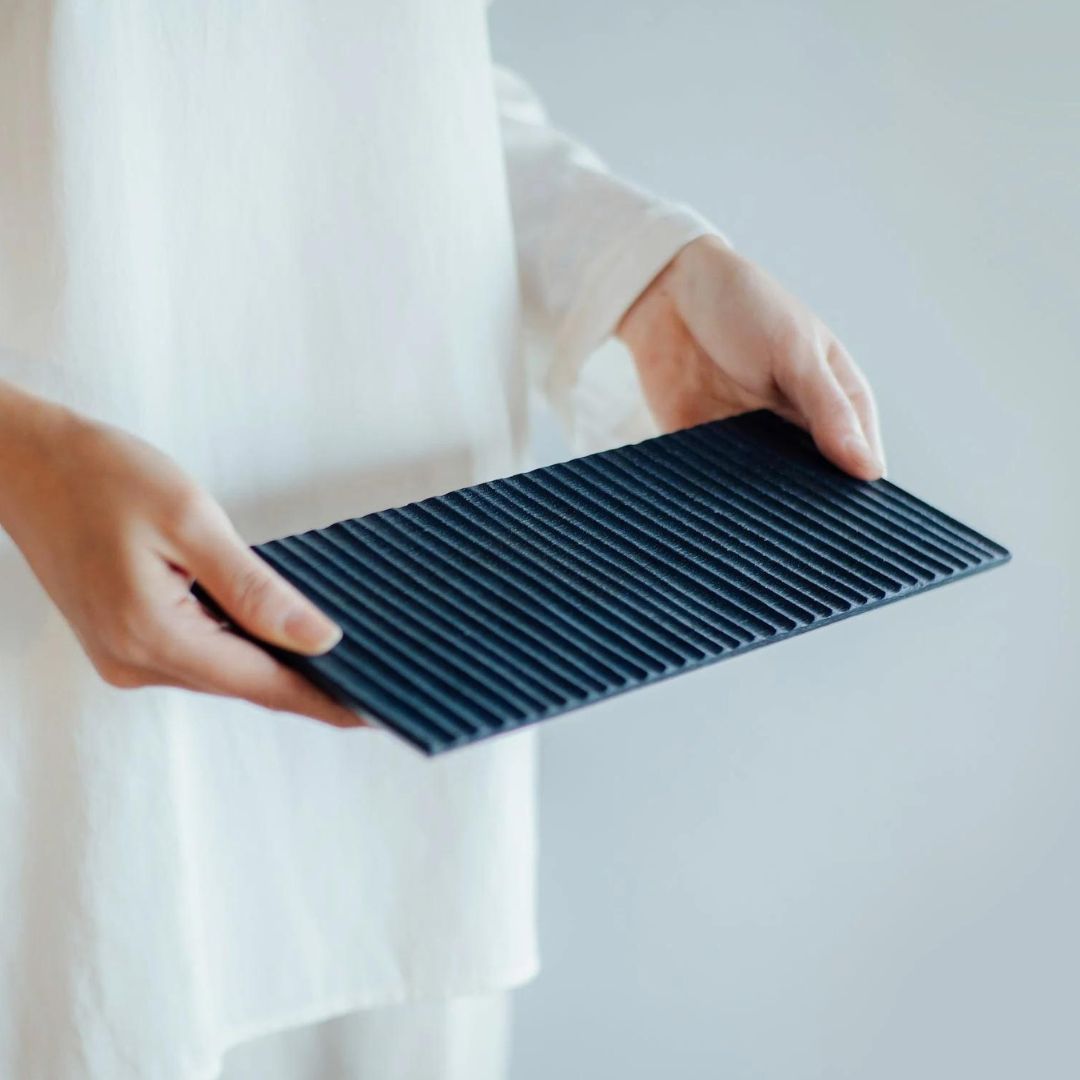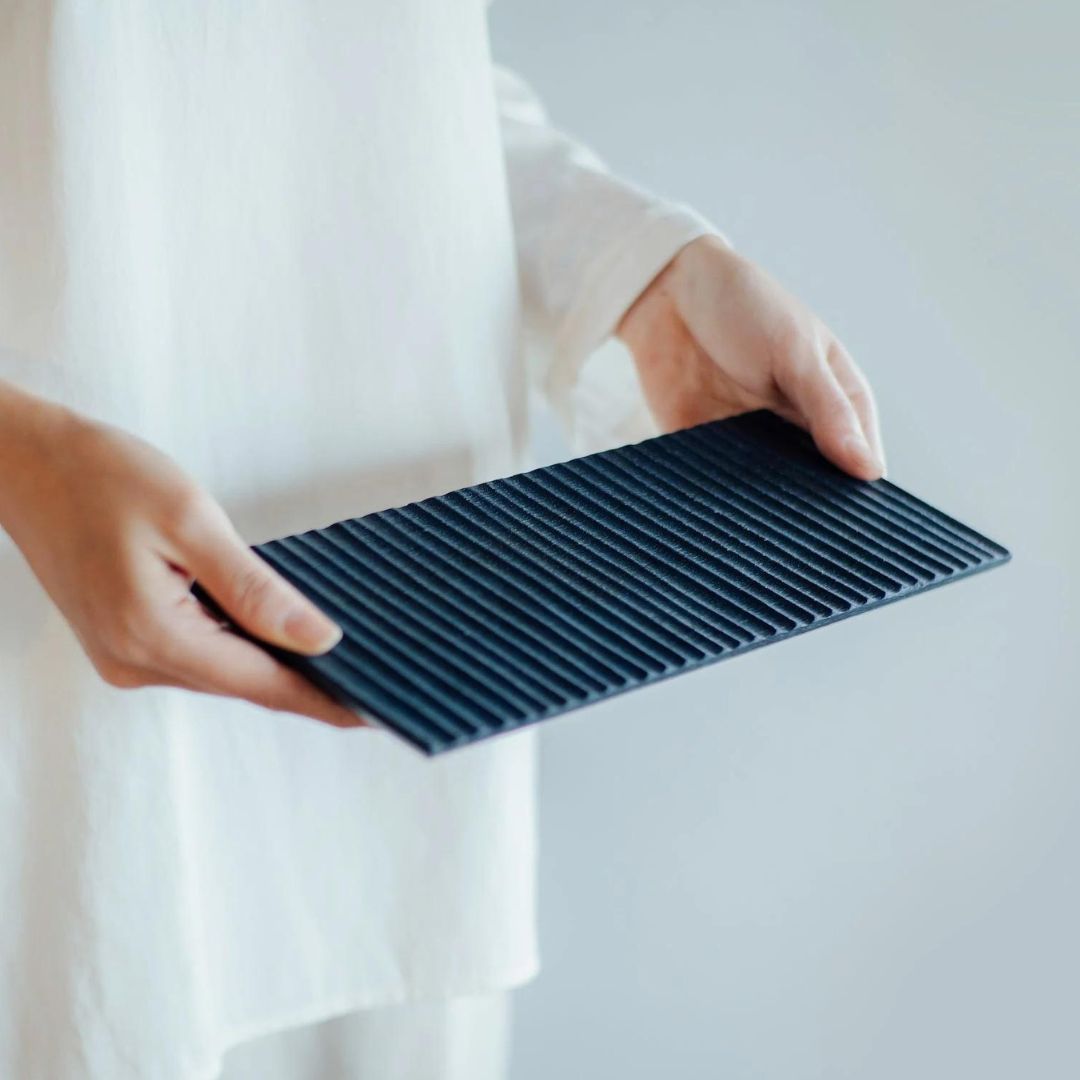 New at OEN – Tsuki-jiri Plate Collection
We're thrilled to introduce the extraordinary Tsuki-jiri Wood Plates, a splendid collaboration between the skilful woodworkers at Mori Kougei, master carver Masahiro Ikawa, a third-generation Ikawa sculptor, and the expert indigo dyers of Tokushima, Japan. This creative synergy unites over 70 years of Mori Kougei's mastery in woodwork and the artistic flair of Masahiro Ikawa's hand-carved patterns, resulting in pieces that showcase a harmonious blend of artistry and practicality.
Experience the enchanting fusion of nature, craftsmanship, and Tokushima's celebrated indigo dye in these mesmerising Tsuki-jiri Wood Plates. Hand-shaped and finished to perfection, these remarkable plates are now available in our online shop.
Click here to shop woodwork by Mori Kougei ⟶