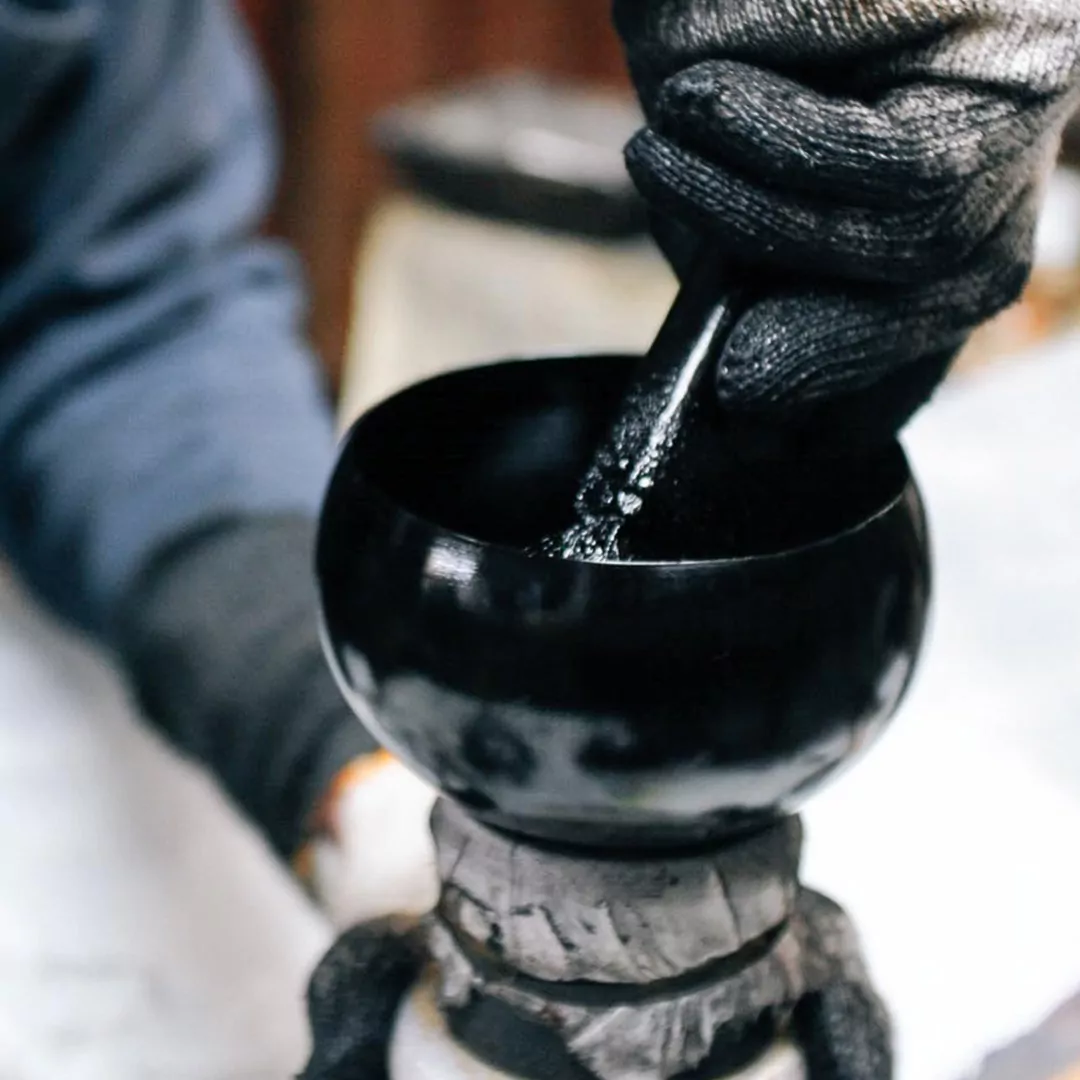 New in the Shop – Handturned Bowls & Cups by Shirasagi Woodwork
I've been thinking of more ways in which we can leverage our platform and offer support to different studios making great work that have yet to be discovered or be highlighted in the West. When I spoke with Shirasagi Woodwork I was struck by their craftsmanship and ability to see past the traditional techniques, working to make objects relevant for this time with a modern aesthetic.
This workshop has been hand turning wooden objects, especially bowls, cups, and other containers for more than three generations. Shirasagi follows the wood through every stage of the production process, crafting their functional works from green wood straight from the tree. Quite a rare approach that helps their uniform objects radiate a natural beauty that other functional wares tend to lack.
I appreciate the neutral tones that they're using and the flat matte lacquer that's contemporary with a handcrafted twist. You can see more by Shirasagi on their collection page below. All pieces are handmade in Japan and are shipped straight to your location anywhere in the world.
Click here to see these woodworks by Shirasagi Woodwork ⟶