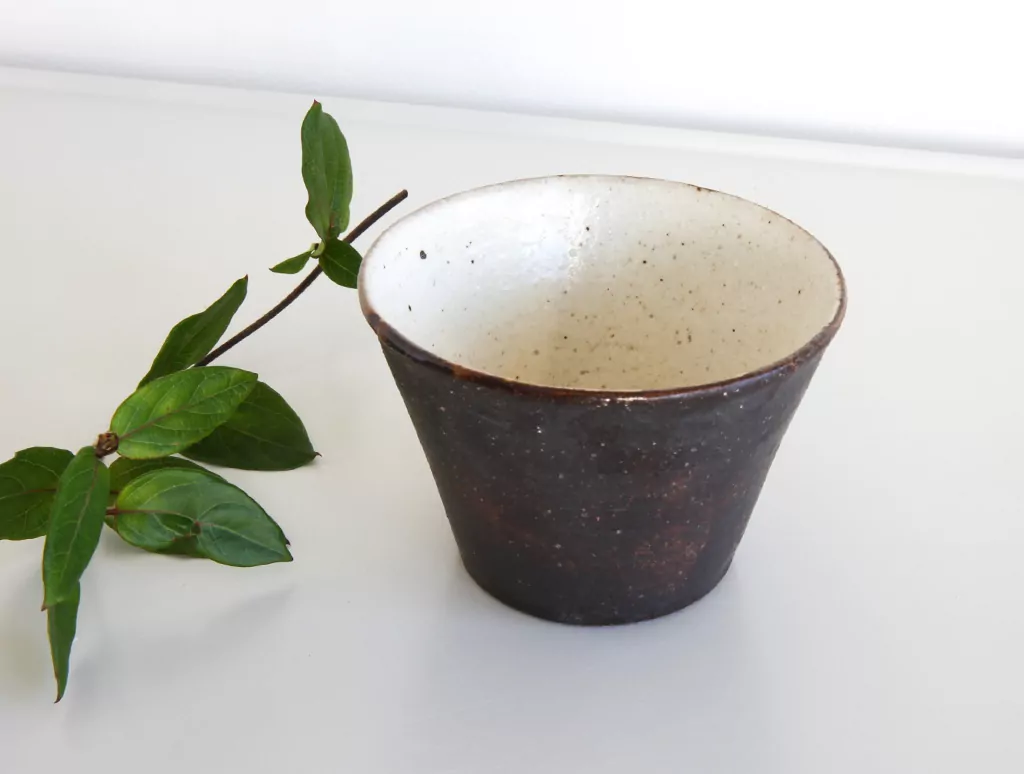 New Maker at OEN Shop – Ceramics by Japanese Potter Fumihiro Toda
We are excited to release a selection of ceramics in the shop by a new Japanese maker named Fumihiro Toda. Fumihiro is well respected for his beautiful ceramics that have rustic touches on an otherwise modern looking form. They have lots of character and I am in awe of the lightness of the works thanks to the thinness in the walls, he really is a skilled craftsman.
After more than 12 years of honing his craft he has held numerous exhibitions and has won many awards for his work. He now resides in Tokorozawa, a city located in Saitama Prefecture, where he has built his own kiln and makes in a more rural setting to match the style of his objects.
We present to you the first look at these works, more can be seen in the shop on the link below. I'm not sure how long they will be available but we hope you like the collection that is currently seen online. If you have any questions please feel free to email us.
Click here to shop ceramics by Fumihiro Toda →