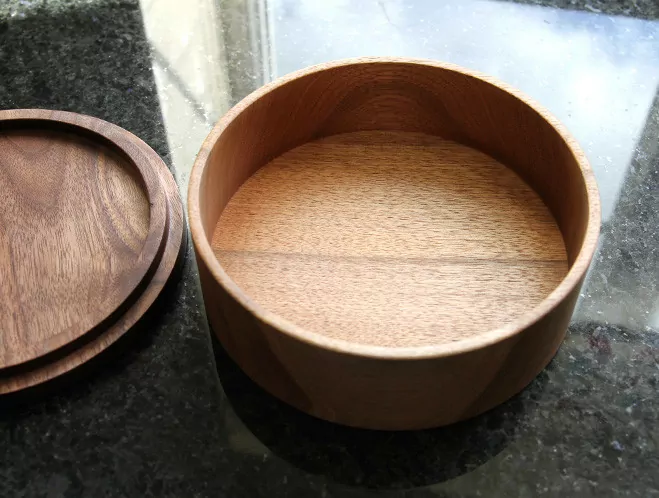 New Maker at OEN Shop – Woodwork by Japanese Craftsman Masahiro Endo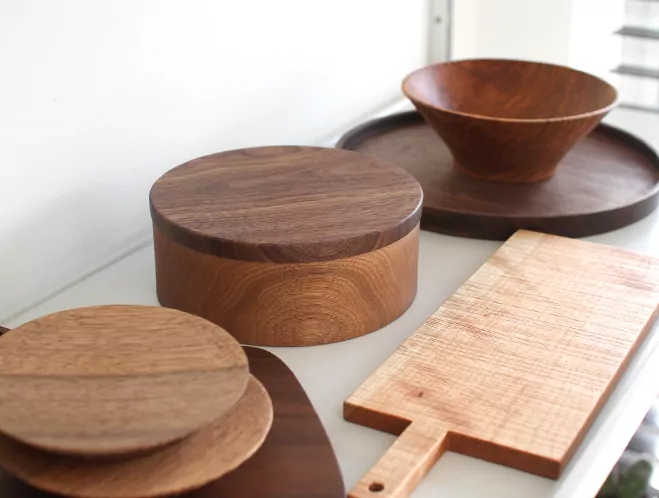 We've had some fantastic new arrivals in the store over the last few months, and I'm pleased to present some more in addition to a new maker that we're now stocking. Masahiro Endo is a woodworker who lives and works in Sh?nan, a stretch of coast that's often cited as the "home of Japanese surfing". With this laid back atmosphere he crafts beautiful wooden bowls, containers, chopping boards and more.
Every time we stock someone new you're not 100% sure what the final objects will be like, but I've known of Masahiro's work for many years now and have been waiting a long time to add him in as a maker. Now that they're here and I've been able to spend time with them and photograph them they've really surpassed my expectations, I'm in awe when I pick them up.
Not only are they made of premium woods, such as walnut and cherry, he's been open to my suggestions of creating certain shapes for the chopping boards and they've turned out both practical and beautiful. Here are a few photos that I took over the last week, but I recommend heading to shop to see more, you won't be disappointed.
Click here to view this new woodwork by Masahiro Endo →