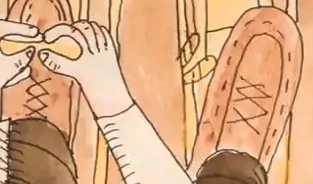 Empress of the North Animation by Drew Christie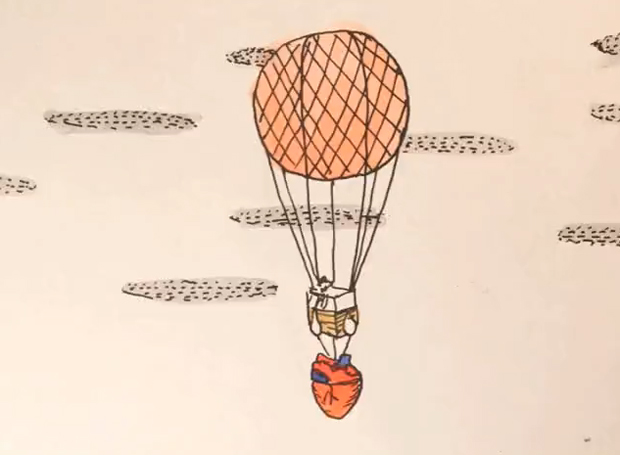 Evening all, if you'd like to join me in watching this little animation by Drew Christie which is packed full of character and atmosphere. If you're a regular here you'll know we are big fans of anything handmade, so this sombre animation was just the tonic needed on what has turned out to be quite a depressing day.
I know everyone will have read this on the internet over and over again but we both genuinely feel quite gutted following the loss of Steve Jobs. I think any individual that looks to follow an unconventional career path will always look to Steve as an example of what you can achieve with belief in what you're creating, we simply wouldn't be doing what we are without the technological developments that Steve and Apple have implemented.
So it was quite fitting that something made by hand would catch my eye and act as a pick me up, with Drew's piece created in aid of a Moondoggies track "Empress of the North". Drew's countless hours drawing these frames and water colouring them one by one has really paid off, presenting a really entertaining and eye pleasing piece.