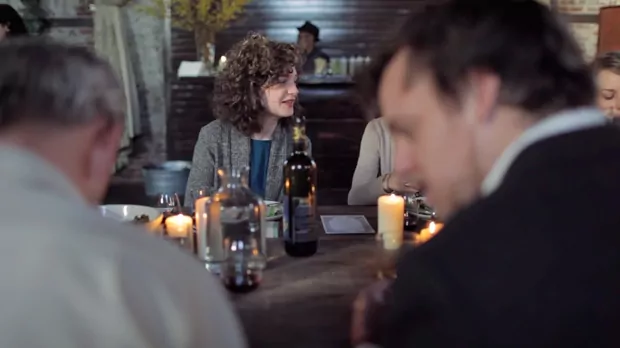 Kinfolk Dinner – Brooklyn, New York Short Film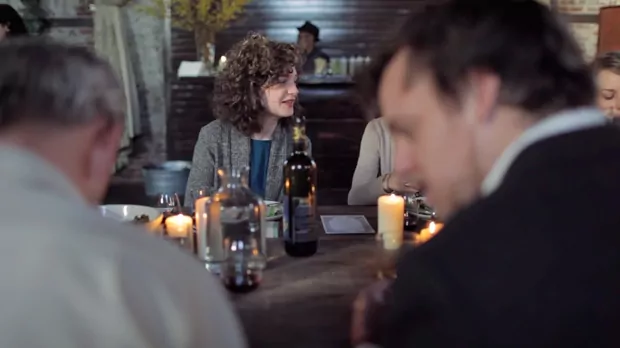 I really love what Kinfolk do and the way they go about things which is why I almost feel obliged to share their work when they create things. I guess I feel by doing so not only am I believing in what they put out there but also everyone that is involved in each project too, because they really seem to thrive off of collaboration which is refreshing and inspiring to see.
I've always admired their willingness to give new individuals an opportunity to express themselves through their various platforms, be it in the printed magazine or online with content like this. So tonight I was pleased to stumble across their latest piece which is a little more subtle and lighthearted, a short film of their most recent gathering In Brooklyn, New York.
As Nathan Williams and his team scuttle around putting the finishing touches on the venue you get a real sense of the community the magazine is inspired by, this is especially present as the collective sit down to feast on what I'm sure is a delightful offering of fine food. I don't know if anyone else will find this, but this was the perfect piece to wind the working day down for me, the soft audio and vivid, slow approach to filming was just what the doctor ordered.
If you don't follow their content already, I hate to be the barer of bad news but you're really missing out – so why not redeem the situation and head on through the link below.