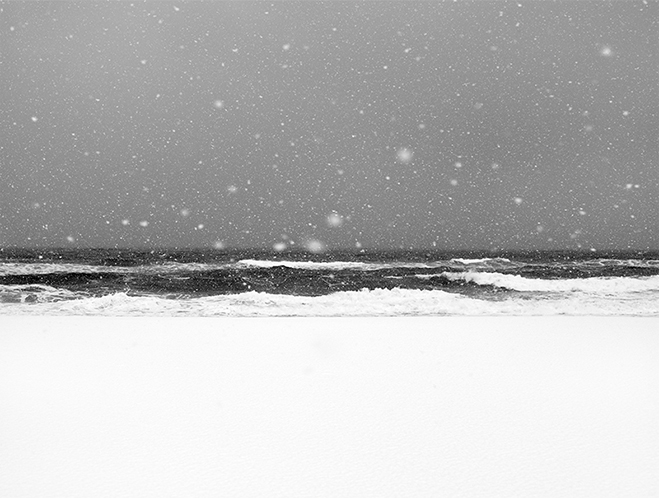 Articulating the Unseen World – Nature Captured by Photographer Boomoon

Untitled #2265, Tiannmenshan, 2015
I've been admiring the work of talented South Korean photographer Boomoon. It seems like the blog has become awash with artwork that references nature, I think the weather's got to me a bit as I've been enjoying the lush green surroundings of my own environment. Walking around with my camera I couldn't help but ponder that natural photography often lacks essence, the hardest part is to truly capture nature itself.
It might sound like a paradox, but you really need to articulate the 'unseen world'. How can you photograph wind for example? We can feel it but it's not so easy capturing it in a still image. I think Boomoon has done a very good job in his own photography, most evident in his Waterfall and Naksan series, a location on the east coast of the Korean Peninsula.
So intrigued by the area Boomoon often worked on the seashore of Naksan, and particularly liked photographing in the heavy storms of 2005 and 2010 where he tried to really convey the vastness of the coastline. I think it's great how he's able to capture fog as though you're actually there, as well as snow and water. Overall you won't be disappointed when flicking through and I urge you to his portfolio to see more, here's a few of my personal favourites.

Untitled #2360, Tiannmenshan, 2015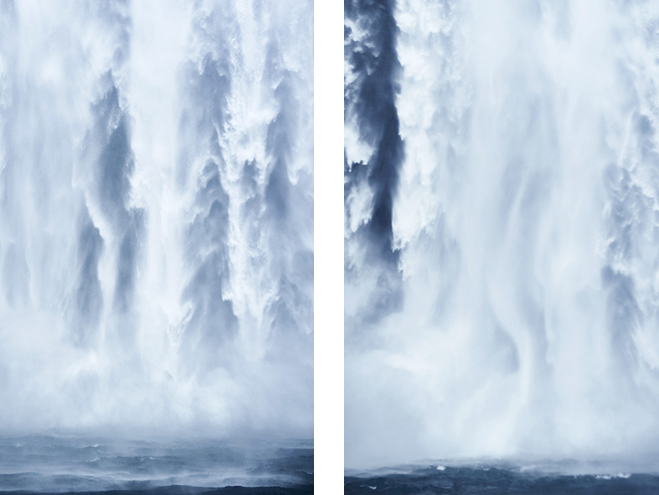 Waterfall Series

Untitled #2231, Tiannmenshan, 2015

Untitled #1698, Yanggu, 2012

Waterfall Series

Naksan #8152, 2010

Waterfall Series

Untitled #11097. Breidamerkursandur, 2010

Untitled #4605, Myrdalssandur, 2014

Naksan #4270, 2010, Laserchrome Print