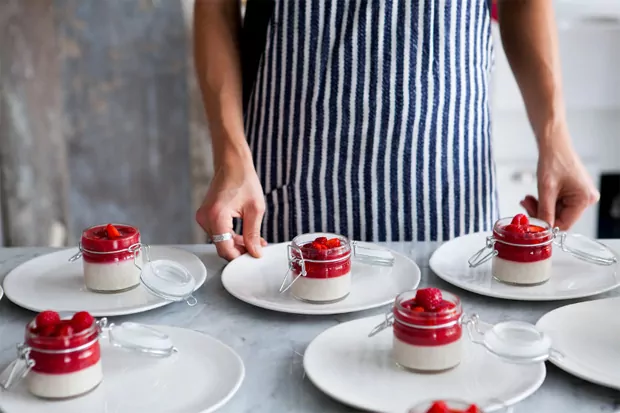 Brooklyn Makers by Jennifer Causey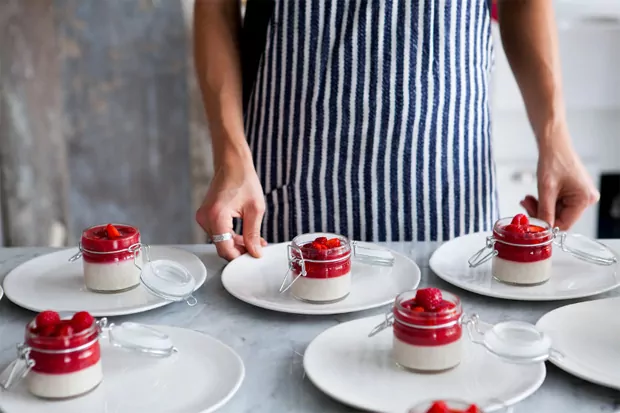 I thought it was about time we returned to the talented Jennifer Causey now as a means of promotion for the fantastic little book she's been curating in Brooklyn which celebrates the districts creativity and independent community. For a while now I've been watching from afar as she's added a taster of each individuals work she's visited and we've even featured a few here ourselves in our daily content. What's great about the book is it really does represent the diversity and innovation that Brooklyn has going on, the city that never sleeps certainly has some ambitious young independents which is fantastic to see.
She's completed a bit of an update on the Makers project website in conjunction with the book being released, so I thought we'd have one last sneak preview before (hopefully) lots of you go out and purchase your own copy. I've not yet got my hands on the finalised product but if the content she's offered up online is anything to go by it's going to be a real treat for you to own and continue to refer back to for inspiration. I love the idea of not only supporting the creative community through purchases like this but unearthing new independents that I didn't know even existed.
I think half the battle when you are working on your own in a creative career is getting coverage so your work reaches those that will appreciate it. That's one thing we really concentrate on here, highlighting those individuals that have taken what isn't always the easiest path, but are striving away to put work out there that has real thought and consideration. Matthais Kaiser springs to mind in this respect, the Austrian potter who's just joined our ranks in the online shop. He's travelled to Asia to study the traditional forms that have been used for thousands of years, gaining knowledge which he now uses to inform his own contemporary take on ceramic design in his studio in Vienna.
Jennifer has highlighted lots of individuals like Matthais who are working out of their own places or rented shops doing everything they can to make ends meet and continue on their dream job. Her book would be a fantastic christmas present for anyone with that creative mindset and it isn't going to break the bank coming in at under 15 dollars over on Amazon. If what we have here isn't evidence enough for you head over to her website to view a little more – Enjoy!