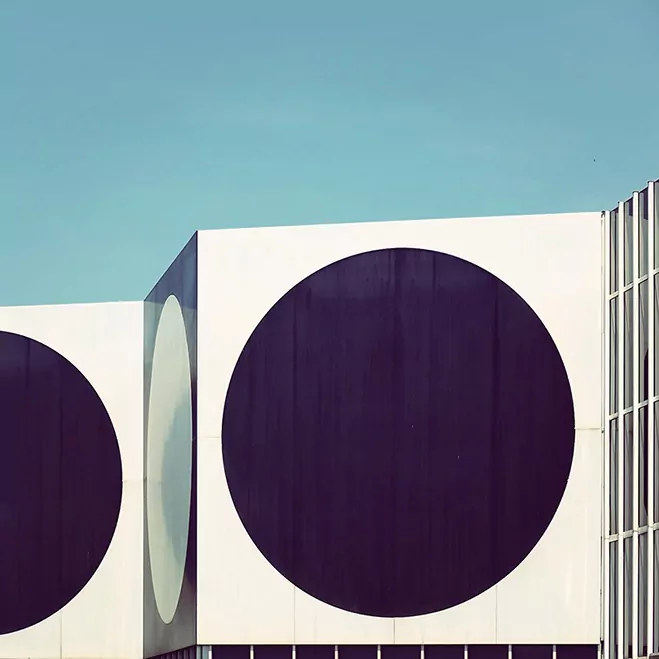 Concrete Aesthetics & City Shapes – Architecture Captured by Sebastian Weiss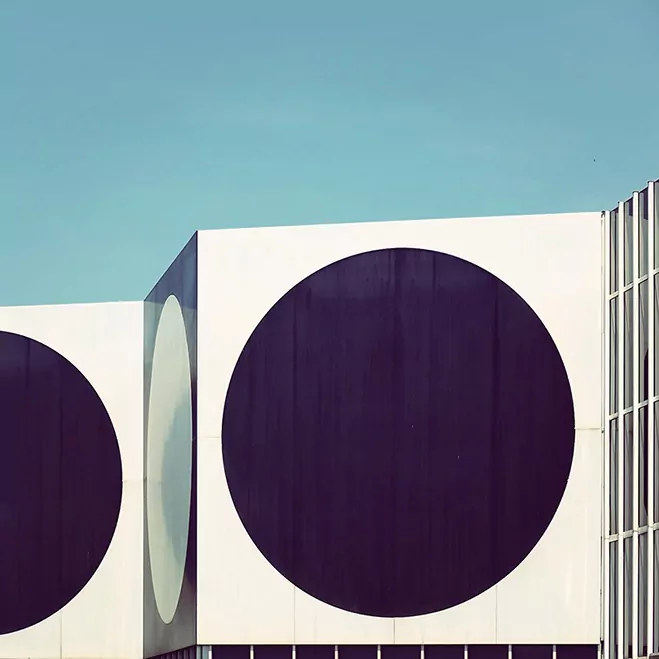 I've been drooling over this architecture that's been captured by talented photographer Sebastian Weiss. A photo columnist at AD Architectural Digest Germany, he's been able to capture some interesting architectural details which are inspirational because of their design qualities, but also because of Sebastian's fantastic eye and approach to framing the builds in the photographs.
I think this is one of the reasons why I personally cling on to film photography, I'm yet to find a digital camera that gives me the same feeling. You tend to think about all the details when shooting analog, this could be because you only have one shot, so you're more considerate of the framing and how these details will appear in the final photograph.
Whether Sebastian Weiss has used film is neither here nor there, he's been able to take this mentality and focus it in to his own photography, that's what I admire the most about his work. These urban shapes have a poetry about them, as well as showcasing their clear, and quite striking, forms. I recommend having a scan through his website on the link below, but I would also follow him on Instagram where he has a great selection of photography. Enjoy.