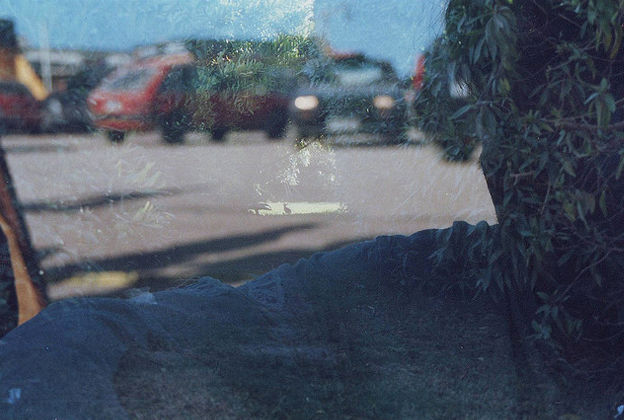 Destroy to Create by Diego Pavese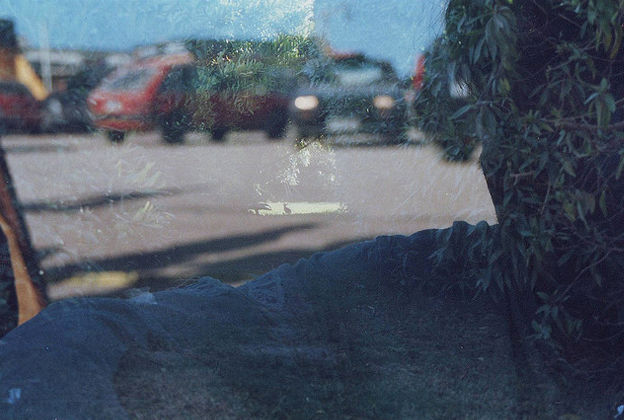 Destroy to create is a fantastic set of imagery by Uruguayan born Diego Pavese. Taken on film, he has overlapped pictures, creating terrific patterns and different light forms. I think it's a running trend at the moment on here, we seem to be posting up these simple mirage type videos and photo series. I'm still a fan and have another video lined up for today running along the same theme.
I think my favourite has to be the boy with the guitar, with the light burning through on top. View the rest of the images below.
Also check out his flickr here – www.flickr.com/photos/phaserrr/