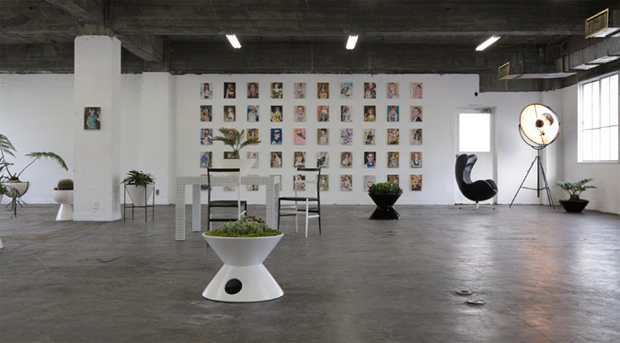 Dustin Cohen Photographs Watchmaker David Sokosh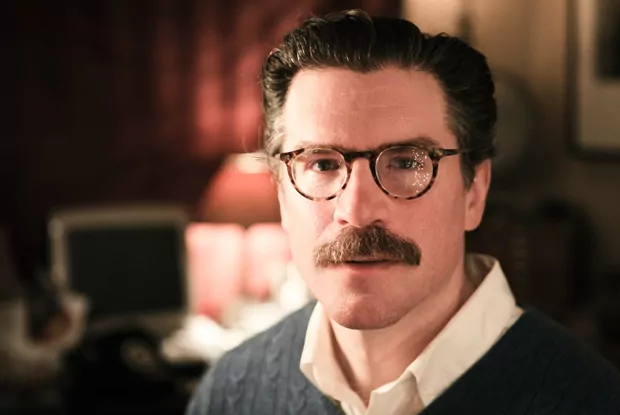 I had planned to bring across the latest development in Dustin Cohen's Made in Brooklyn film series, but since this has already broke elsewhere I thought we'd focus in on a little of his photography instead. Many of you may remember the first episode which followed violin maker Sam Zygmuntowicz, a project that I thought Dustin was going to find hard to better. He has however returned with more aspirational documentary work so if you've got a moment I'd gaze your eyes down the page for a view of watchmaker David Sokosh's place of work.
There is certainly an overriding sense here that if you're good at what you do you don't need that high rent studio or workshop. I think Brooklyn is built on this spirt of creating with what you have and it's obviously an ideal that has served David Sokosh well over the years. These photographs are really stunning but I would suggest watching the film for a little context, David has quite a story to tell as he wasn't always considering a life where he built and repaired watches for a living.
One thing I did really enjoy in this set was all the intricate mechanisms in the third image down, these really do give you an appreciation for working on such a small scale. I think there is defiantly something to be said for mechanical objects in this day and age, as we seem to have lost a lot of life in our everyday objects with the digital age. You really appreciate design when you can see or hear it working in front of you, that classic sound of a traditional watch just can't be beaten in my eyes.
Apologises on my part for missing this film by an hour or so, if you'd like to view more photographs from Dustin I'd head to his website, and to see the latest film veer towards his Vimeo page.