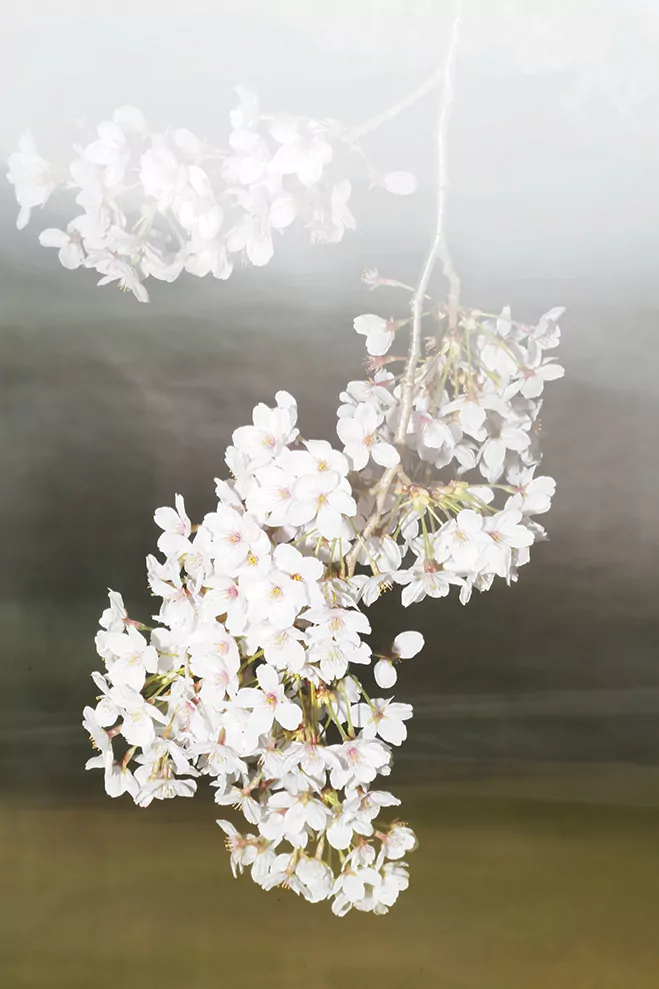 Experimenting with Time & Season – SAKURA by Yoshinori Mizutani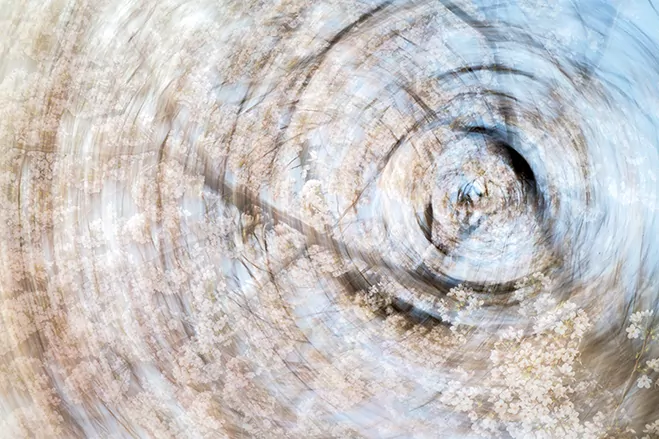 Over the last month the cherry blossoms have really started to develop and mature, even here in the UK. Obviously the blossoms are not quite as significant to the English as they are to the Japanese, where cherry blossoms symbolise the fragility and beauty of life. It reminds us that life is overwhelmingly beautiful but that it's also short and we should enjoy it while it lasts.
Photographer Yoshinori Mizutani has been experimenting with this theme in his most recent series titled SAKURA (cherry blossom in Japanese). He's been able to add motion and layering to nature, exposing two images on top of each other to create depth and intrigue. Using a long exposure and movement adds a kind of distortion to the image, helping to create unusual blur and dragged colour.
Overall an experimental selection, but for me it shows the progression of time and the coming and going of the seasons. Yoshinori Mizutani is not shy when working with nature and most of his photos have this theme in mind, including one called 'Tokyo Parrots' and another 'Moonlight'. I urge you to go over and browse, you won't be disappointed.