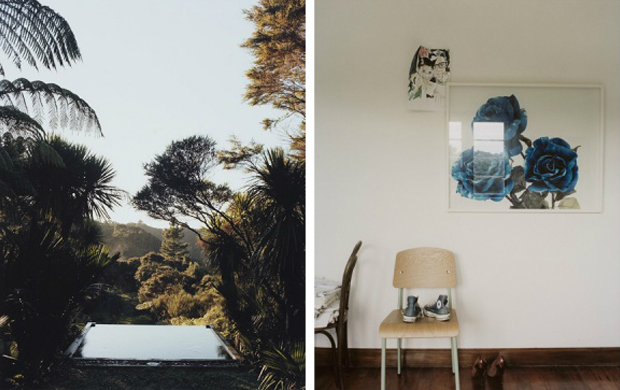 Interiors by Matthew Williams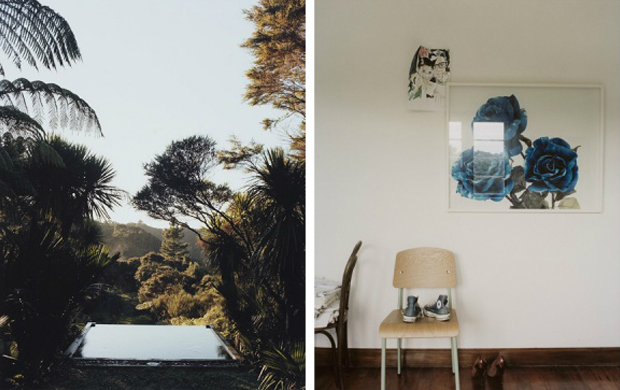 New Zealand born but New York city based photographer Matthew Williams has been highlighting some fantastic homes and interiors over his freelancing career, working for clients such as Dwell Magazine, Living, Inside Out, Interior & Design, and many more. This has given him the opportunity to put his own twist and aesthetic on the photographs and to really showcase the homes in a natural way with nice muted lighting.
As with us, Matthew seems to be drawn to the photographs with a real simplicity and the ones that aren't always picture perfect. The best ones in my eyes are the pictures with elements of imperfection, whether that be intentional by the owner through the use of materials or the way that he's set it up asymmetric and non uniform in it's lines. At the end of the day there needs to be some structure, like anything in life, but not so staged that it breaches the line of reality. This can be true for every product and item that's been considered and designed.
All of these photos are wonderful and really should be appreciated on his website by clicking the link below. You may need to set aside a fair bit of time to scroll through though, you're sure to find many goodies in Matthew's portfolio.
www.matthewwilliamsphotographer.com