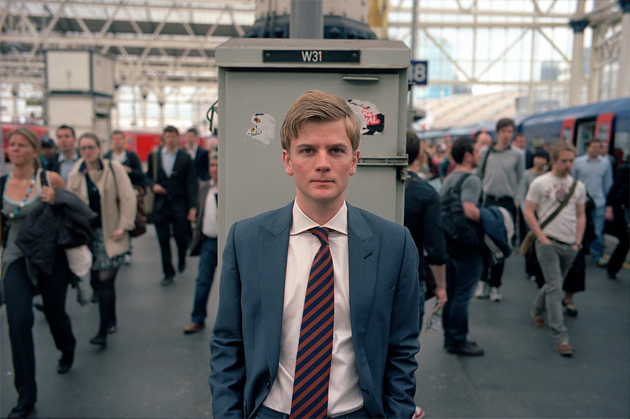 Latest Imagery From Tommy Forbes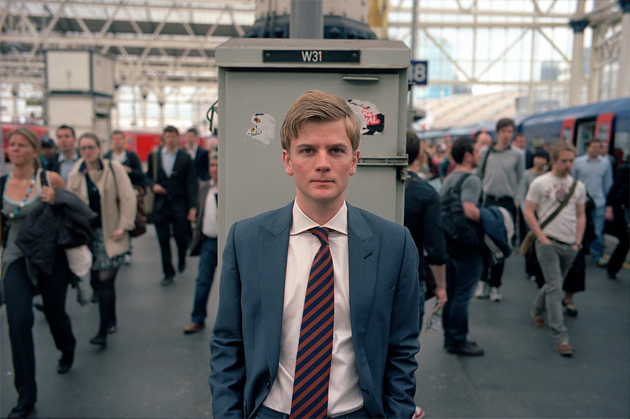 There are few places I'm never disappointed to visit on the internet as of late and Tommy Forbes page has to be one of them. As a frequent traveller Tommy is never short of something original to shoot, I wanted to showcase the depth of cultural diversity that the photographer has lying in his portfolio in this post, as we see looks from India, China, and England in this small set of five.
Recently he seems to have opted to target city dwellers a little more and it is providing a great perception of personality within the cities he is exploring. Sometimes I think in the larger cities of the world this element can get lost amongst the sheer numbers of people residing there.
I think the last image is my favorite just because it's quite rare to see this sort of scene in and around larger cities, everyone seems so immersed in the hustle and bustle that they never relax, this gentleman is surely making the most of his lunch break. You can follow Tommy's work both on Flickr and his personal tumblr, I'd really recommend taking a regular visit to either as he always leaves me amused and inspired.
www.flickr.com/tommyforbes
www.tommyforbes.tumblr.com