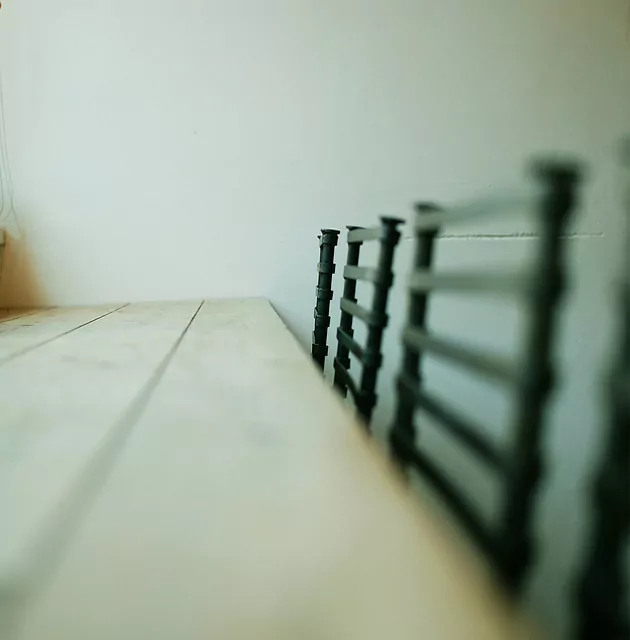 Life by Minou*
Miki, also known as Minou* on flickr, reminds us that life is beautiful with this small set of photography from a series titled 'Life'.
Her images are oozing with positivity, clarity, and purity, possessing that well known Japanese charm that we all love. Most of these snaps were taken in Toyko, or the surrounding area, where she captures images from her day to day life.
I was intrigued by the use of focus, or lack of focus, in quite a few of the images. For example the glass standing on a intricately designed table, with the background being blurred creating an extraordinary capture. For more from Miki click the link below.