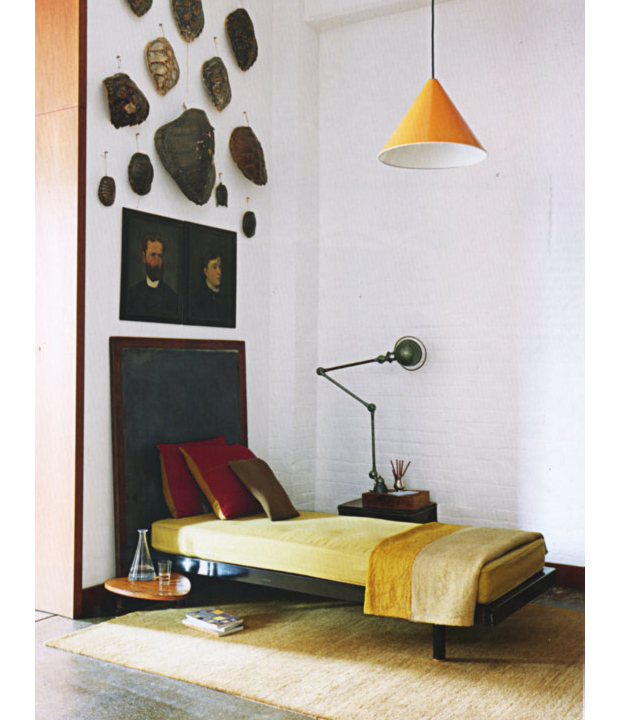 Loft Photography by Anita Calero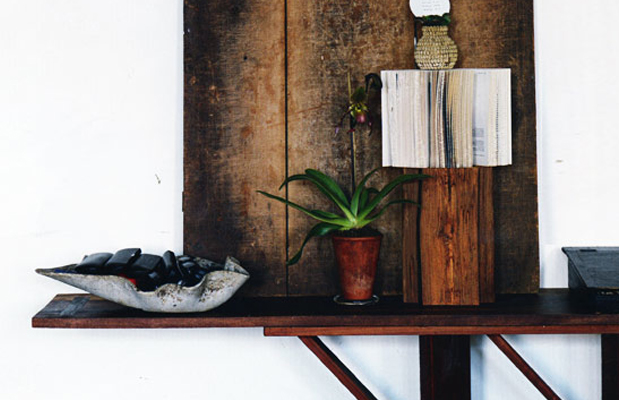 Photographer Anita Calero and Jonny Valiant have taken some brilliant interior shots of Anita's home in West Chelsea, London. She rented this space back in the 1990s, a 2,000-square-foot loft in an artists' condo, which she then bought and began to reconfigure. Calero knocked big wide doorways into several different rooms which makes for some fantastic lighting and very much offers an artistic studio type vibe.
The dining table and chairs are lightly restored Jean Prouvé chairs, which pretty much blend in perfectly with the space. I especially like the fact that she's mixed the older elements with the new, seems to have got a nice balance and harmony. Anita also does a fantastic job at capturing other types of photography on her website, which you can find easily via the links below. I have to really promote Loftlife Magazine for the photography also, I think they're doing a great job at showcasing interiors and are definitely worth a follow.
www.anitacalero.com
www.loftlifemag.com