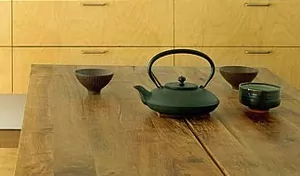 Mark Borthwick's Townhouse in Brooklyn, New York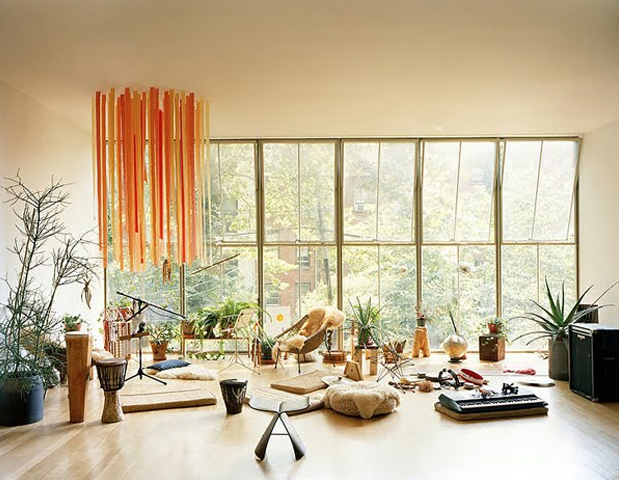 Pacha Design are made up of a partnership, Glenn Rushbrooke and Samantha Robb, who both make contemporary furniture thats simplistic in its approach and could be seen as wabi sabi in a lot of ways, beauty in imperfection. They have a great little journal that gets regular updates on furniture that they like and also any work that they are showing or selling. Luckily for us they've showcased some exclusive imagery of photographer Mark Borthwick's townhouse in Brooklyn, NYC. It's not the first time that we've presented Mark Borthwick and his beautiful photography, as seen here, so to see his living space is an absolute wonder!
I'm truly blown away by all the natural elements, so much green laying against the contrasting white, the wooden elements also really help with the whole interior. Mark is one of those creatives that just has so many influences that his home is dripping with inspiration, it's weird how the light in this place reminds me of his photographs. Really breathtaking, check it out below.
Photography taken by Christopher Sturman & Keetja Allard