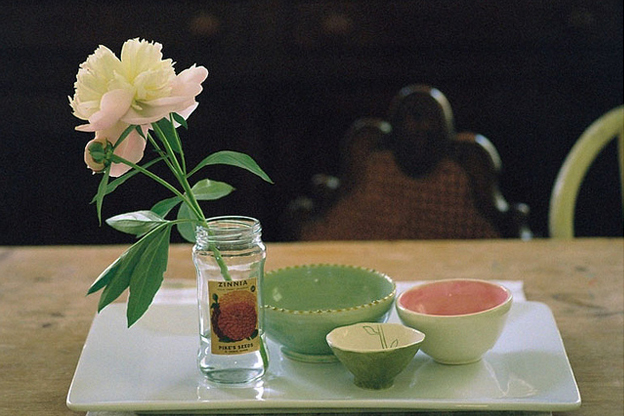 Mixed Imagery by Tara Thayer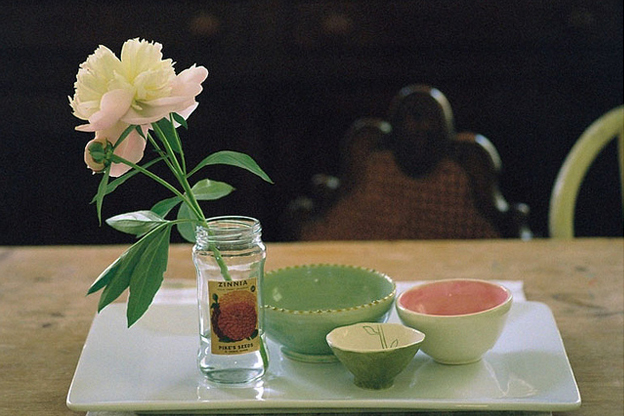 Some great photography by Tara Thayer, a mum who lives in Tarrytown, New York. I find her work very homely and warm, i think her family life definitely shines through in the photographs.
Tara uses a mixed bag of cameras, ranging from a Polaroid Spectra to a K1000, I've even seen some hasselblad imagery in her portfolio. I also love the way in which it's a documentation of life, her life to be specific. Oozing in style.
The photographs below are my favourites, so head over to her flickr to make your own mind up.
www.publicbookstore.blogspot.com
www.flickr.com/people/eyeblog
P.S: I noticed Tara also has a cool little etsy shop full of random bits and bobs, check that out here – www.etsy.com